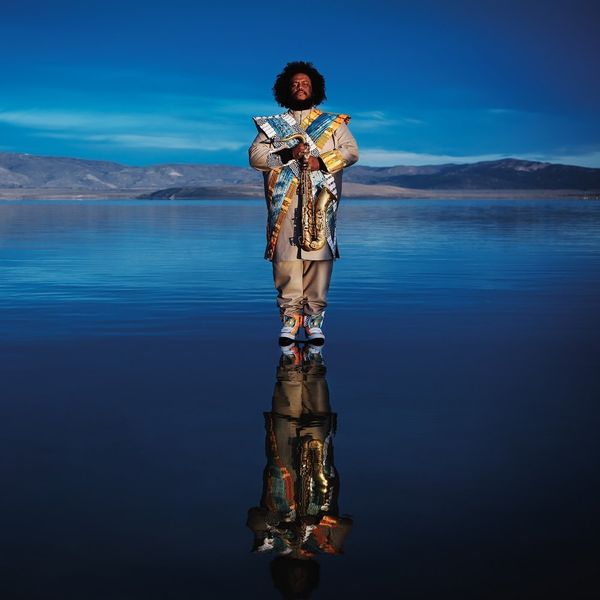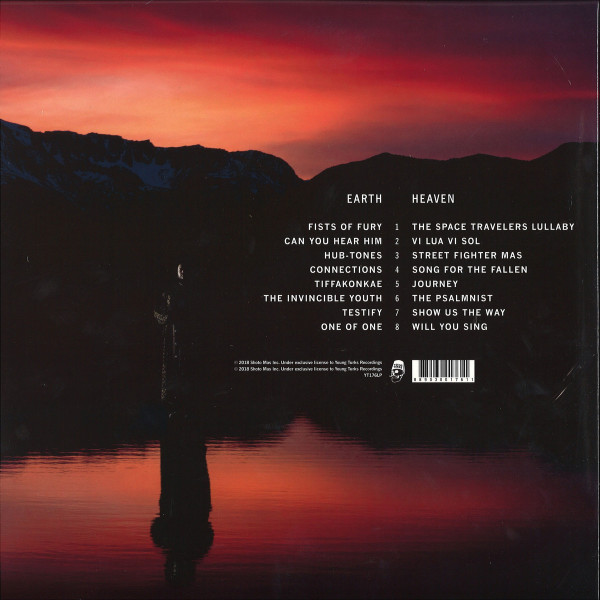 9.
The Space Travelers Lullaby
---
18.
The Secret Of Jinsinson
---
19.
Will You Love Me Tomorrow
---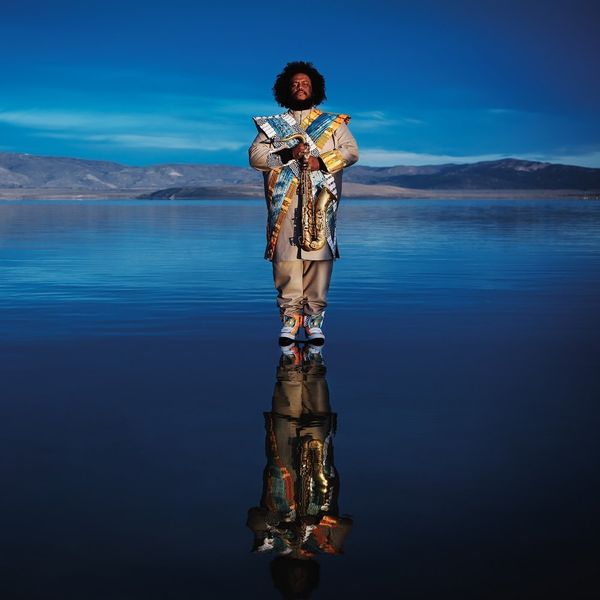 description
Jazz-Monster, nächster Teil: Konzeptalbum über die Janusköpfigkeit der menschlichen Existenz.

Kamasi Washington ist ein in Los Angeles geborener Multiinstrumentalist und Produzent. Seine erste Band,
The Young Jazz Giants, gründete der Sohn des Saxofonisten Ricky Washington zusammen mit Stephen
"Thundercat" Bruner, Ronald Burner Jr. und Cameron Graves in der High School. Danach studierte
Washington Musikethnologie an der UCLA und kollaborierte unter anderem mit Snoop Dogg, Kendrick Lamar
und Raphael Saadiq. Sein 2015 veröffentlichtes Debütalbum "The Epic", eine 3CD-Box von 174 Minuten
Spieldauer, wurde als Meilenstein der Musikgeschichte gepriesen und weltweit mit Preisen ausgezeichnet. Es
brachte ihm 2016 in Deutschland einen Jazz-Echo sowie Jazz-Platinaward ein. Wie auch "The Epic"
präsentiert sich das Doppelalbum "Heaven And Earth" als monumentales Konzeptwerk. Es besteht aus zwei
Hälften, die sich metaphorisch Himmel und Erde und damit den zwei Seiten der menschlichen Existenz
zuordnen lassen. Die 16 Songs nahm Washington mit seiner Band The Next Step und Mitgliedern des
Kollektivs The West Coast Get Down in den Henson Studios in Los Angeles auf. Das Songwriting und die
Kompositionen stammen von Washington, bei den Arrangements gingen ihm Thundercat, Terrace Martin,
Ronald Bruner, Jr., Cameron Graves, Brandon Coleman, Miles Mosley, Patrice Quinn, Tony Austin und viele
andere mehr zur Hand.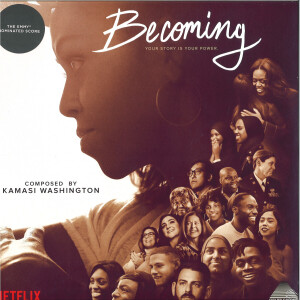 Jazz
Kamasi Washington
Young Turks/XL/Beggars Group
€18.49
Jazz
Kamasi Washington
Young Turks
€11.99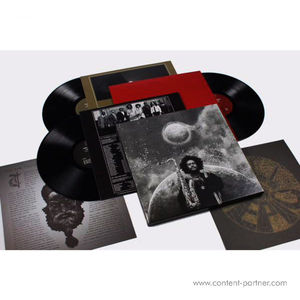 Jazz
Kamasi Washington
BRAINFEEDER
€37.95