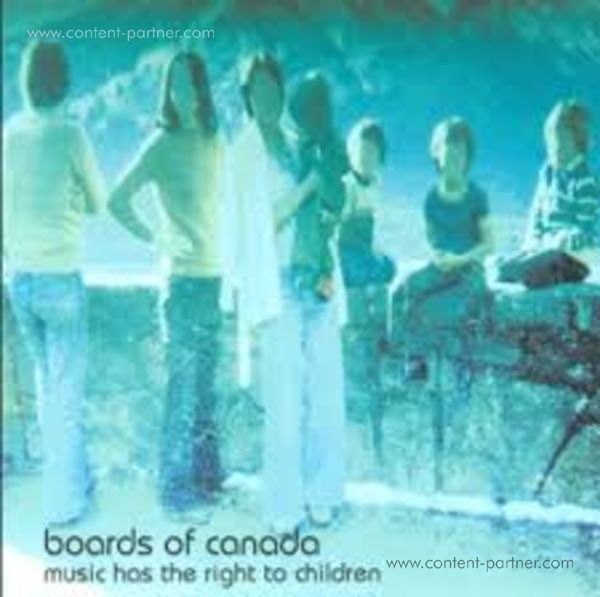 Music Has The Right To Children (2LP+MP3)
genre:
Electro / Electronic
5.
Triangles And Rhombuses
---
17.
One Very Important Thought
---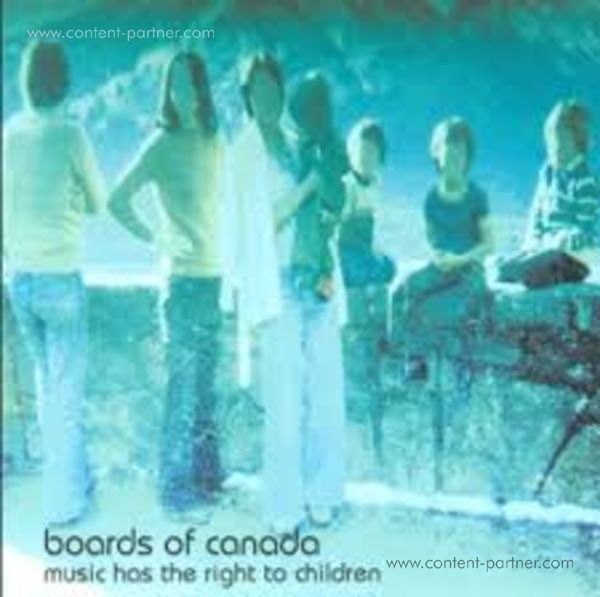 description
Nach der Veröffentlichung des neuen Albums "Tomorrow's Harvest", das von einer aufsehenerregenden Internetmarketingstrategie begleitet wurde und Boards Of Canada weltweit erstmals in die Charts katapultierte, erscheint nun - aufgrund starker Nachfrage - eine Reissue-Reihe mit all ihren bisherigen Vinylformaten. Jedes neue Vinyl enthält diesmal zusätzlich einen Downloadcode sowie einen BOC Sticker aus der jeweiligen Zeitphase. Zuerst erscheinen die Alben "Music Has The Right To Children" (1998), "Geogaddi" (2002) und "The Campfire Headphase" (2006), im zweiten Schritt das Minialbum "Twoism" (1995) sowie die beiden EPs "In A Beautiful Place Out In The Country" (2000) und "Trans Canada Highway" (2006).