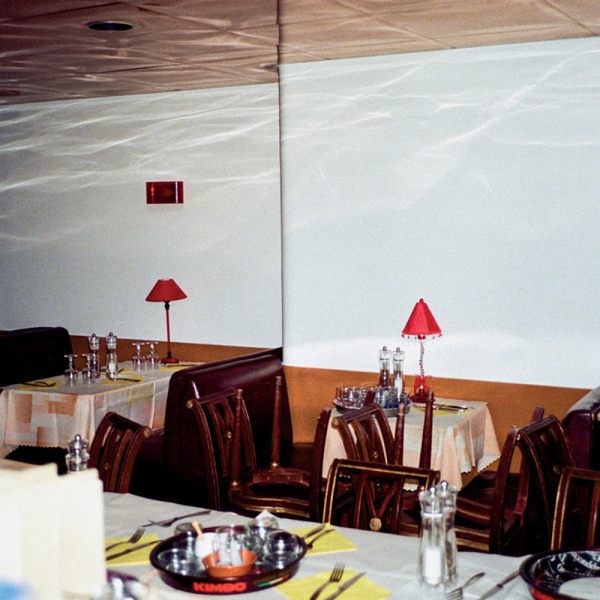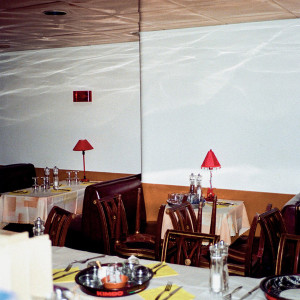 Spill
genre:
Electro / Electronic
To order please add to basket and proceed to check out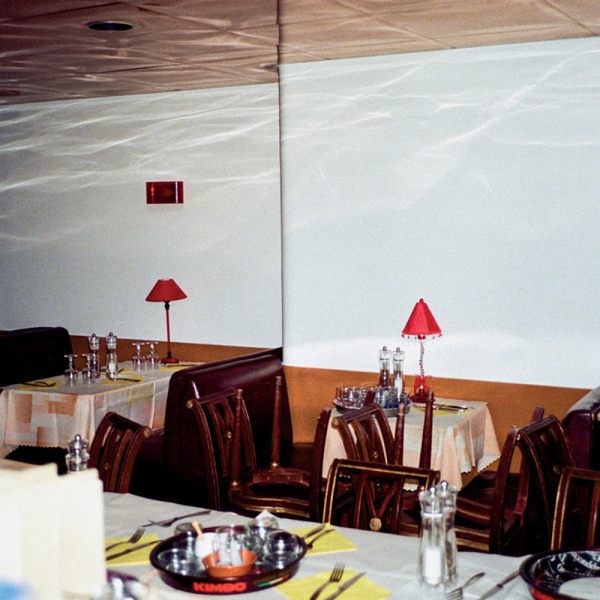 description
RECORD COMES IN TRANSLUCENT RED VINYL, FULL COLOUR SLEEVE AND PRINTED INNERSLEEVE. LIMITED EDITION

A SERIES OF SONGS WRITTEN AND DESTROYED . . . SELF-CANNIBALIZED PRODUCTIONS SPIT BACK OUT IN ABNORMAL SILHOUETTES . . . THE ORIGINALS SHREDDED APART INTO DISCREET MOTIFS— MINIATURE RHYTHMIC PATTERNS, COLLECTIONS OF MELODIC RUNS . . . SELECTED MOMENTS OF RECORDINGS FROM MAXWELL STERLING (DOUBLE BASS) AND PETER EVANS (TRUMPET) INTRODUCED AS 'PROBIOTICS' . . . FREEFORM IDEAS SET TO FEED OFF OF THE ORIGINAL PRODUCTIONS LIKE BACTERIAL ORGANISMS . . . CREATING NEW 'GROWTHS' . . . MUTATING AND CONGEALING INTO FOREIGN FORMS.