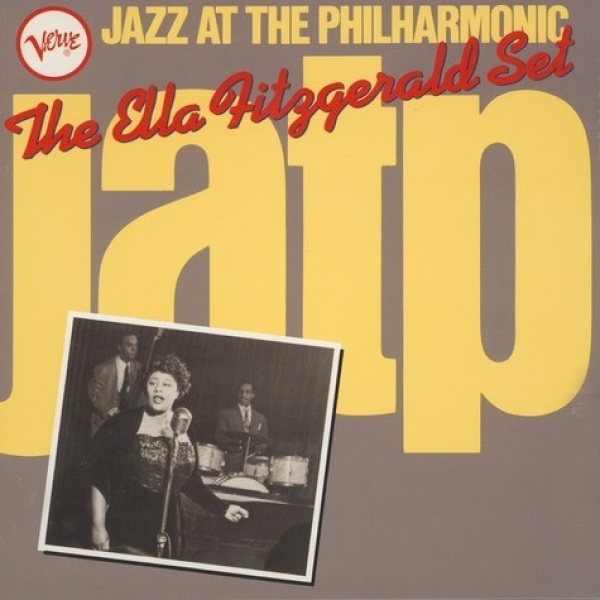 Jazz At The Philharmonic (180g 2LP+MP3)
1.
Norman Granz Announces Ella Fitzgerald
---
5.
I'm Just A Lucky So-And-so
---
8.
Ow! - Introduction Of Ella Fitzgerald
---
14.
Norman Granz Announcement
---
17.
Why Don't You Do Right
---
18.
A Foggy Day (In London Town)
---
20.
The Man That Got Away
---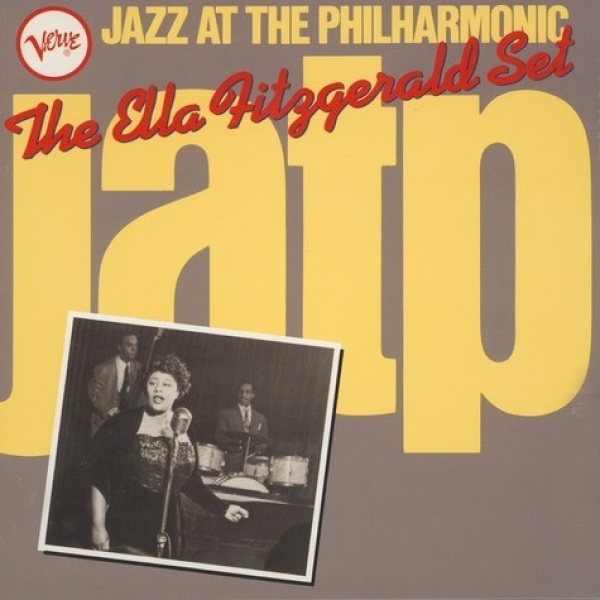 description
"Jazz At The Philharmonic" hieß die legendäre Konzertreihe der 50er-Jahre, deren Mitschnitte
Jazzgeschichte geschrieben haben. Nach den gerade erst erschienenen LPs der Auftritte von Oscar
Peterson sowie Lester Young erscheint jetzt der absolute JATP-Klassiker als Doppel-LP - die vier
Ella-Fitzgerald-Konzerte aus den Jahren 1949-1954.
Ella ist hier voll mitreißenden Lebensfreude und Energie zu hören, begleitet von Hank Jones (p), Ray
Brown (b) (ihr damaliger Ehemann) und Buddy Rich (dr).