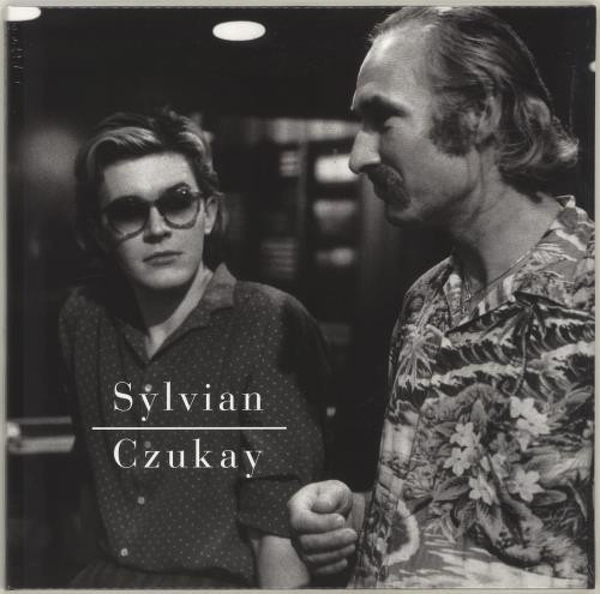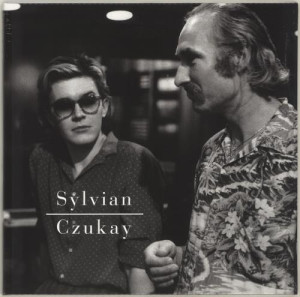 Plight & Premonition Flux & Mutability (Remaster)
To order please add to basket and proceed to check out
1.
Plight (The Spiralling Of Winter Ghosts)
---
2.
Premonition (Giant Empty Iron Vessel)
---
3.
Flux (A Big, Bright, Colourful World)
---
4.
Mutability (A New Beginning Is In The Offing)
---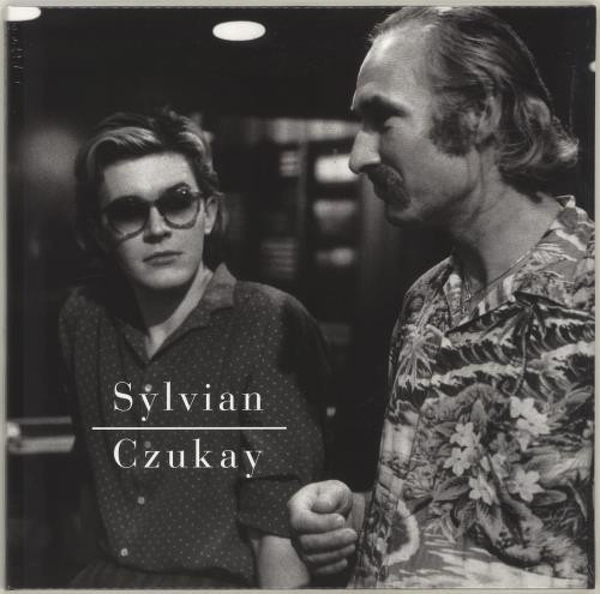 description
Die beiden Ambient/Krautrock/Avantgarde-Meisterwerke "Plight & Premonition" (1988) und "Flux & Mutability" (1989) entstanden Ende der 1980er im Can-Studio bei Köln, bestehen aus jeweils zwei überlangen Tracks und gelten als Klassiker ihres Genres. An den Aufnahmen waren neben Sylvian und Czukay auch die beiden Can-Musiker Jaki Liebezeit (an beiden Alben) und Michael Karoli sowie Marcus Stockhausen, Trompeter und Sohn des berühmten Komponisten Karl-Heinz Stockhausen, beteiligt (letztere nur an "Flux & Mutability"). Der Re-Release auf Grönland erscheint in chicen Doppelformaten mit neuen Linernotes des renommierten britischen Journalisten David Topp. Beide Alben sind NICHT Bestandteil der jüngst erschienenen Holger Czukay-Retrospektive "Cinema" und seit ihrer Original-Veröffentlichung damals auf Venture/Virgin Records und limitierten Reissues Anfang der 1990er in Japan und UK nicht mehr erhältlich gewesen.