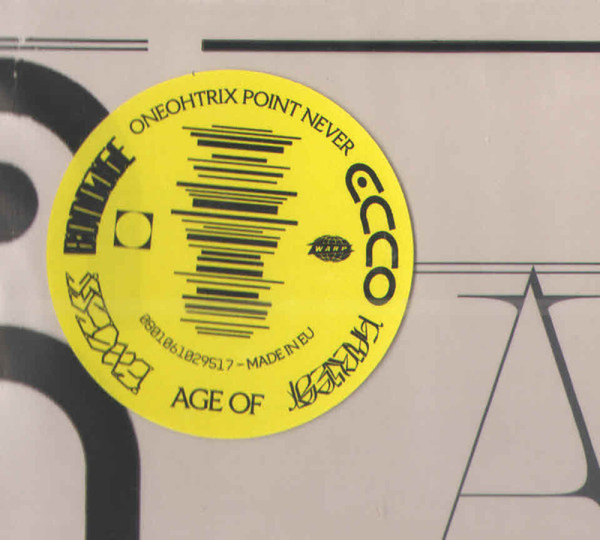 Age Of (LP+MP3)
genre:
Electro / Electronic
12.
Still Stuff That Doesn't Happen
---
13.
Last Known Image Of A Song
---
description
Auf dem bis dato facettenreichsten und zugleich schlüssigsten Werk Daniel Lopatins, verknüpft der 35-Jährige die unterschiedlichsten musikalischen Einflüsse – von Alter Musik über Country- und Folk-Balladen bis hin zu melodischem Pop, Computer-Musik und noch ganz anderen Stilen –, womit er abermals eindrucksvoll belegt, wie vielschichtig und komplex sein Musikbegriff ist. Indem er Klangwelten entwirft, die einerseits verwirrend geläufig sind, dabei aber doch ganz klar seine Handschrift tragen, entführt er die Hörer und Hörerinnen im Verlauf von "Age Of" auf vollkommenes Neuland.