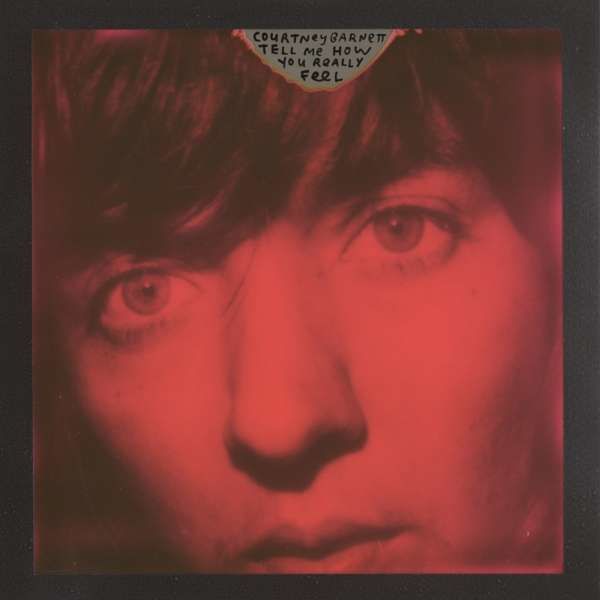 Tell Me How You Really Feel (LP)
To order please add to basket and proceed to check out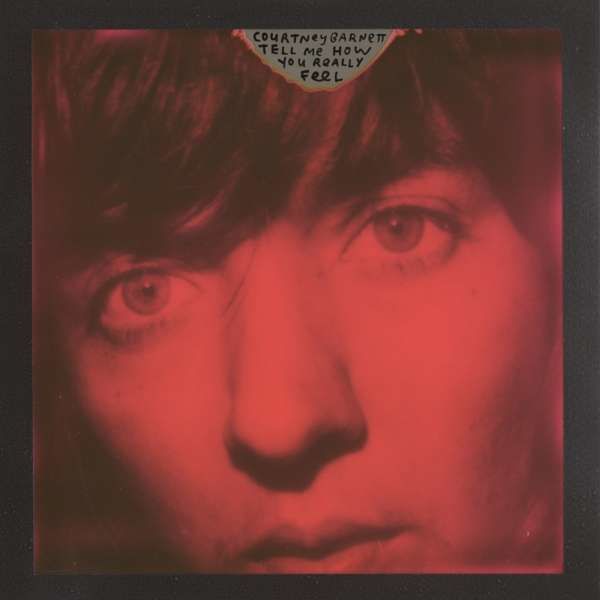 description
Beobachtern ist nicht in entgangen, dass Barnett in nur wenigen Jahren international für ihren unverwechselbaren Stil bekannt geworden ist. Ihre Fähigkeit mühelos ein intensiv privates Gefühl auf den Kopf zu stellen und dies universell und hörbar klingen zu lassen, bescherte ihr Fans auf der ganzen Welt.

Dank ihres Debütalbums "Sometimes I Sit and Think, and Sometimes I Just Sit", sah man sie auf den Jahresbestenlisten und bei ausverkauften Konzerten auf fünf Kontinenten. Sie stand auf den coolsten Festivalbühnen, war nominiert für den Best New Artist bei den Grammy Awards 2016 und als "International Female Solo Artist" bei den Brit Awards, ganz zu schweigen von den höchsten Preisen in ihrer Heimat, darunter der Australian Music Prize, APRA's Songwriter Of the Year und vier ARIAs. "Lotta Sea Lice", ihr gemeinsames Album mit dem Seelenverwandten Kurt Vile, das 2017 erschien, wurde ähnlich gelobt. Gemeinsam erhielten sie eine NME Awards Nominierung für die beste Zusammenarbeit.

Aber… wie macht man an so einem Punkt weiter?

Auf "Tell Me How You Really Feel" offenbart Barnett eine unerwartete, aber faszinierenden Veränderung. Sowohl im Titel, bei dem unklar ist, ob er eine Frage oder Aufforderung darstellt, als auch beim beunruhigenden Albumcover - einem blutrot getönten, irgendwie unangenehm "nahen" Selbstportrait definiert Courtney Barnett ihre eigene Tonart. Auf dieser Platte findet man eine neue Direktheit, eine wesentlich kräftigere Instrumentierung, große Zartheit in ihrer Stimme und noch mutigere Texte. Kurz gesagt: Barnett beginnt eine bemerkenswerte neue Phase in ihrer musikalischen Entwicklung.

Obwohl sie die Welt durch das Prisma der Selbstanalyse untersucht, verschiebt sie mit "Tell Me How You Really Feel" den Fokus auf diejenigen, mit denen sie interagiert - die Guten, die Bösen, die Liebenden. Diejenigen, die sie genau kennt und diejenigen, die Fremde sind.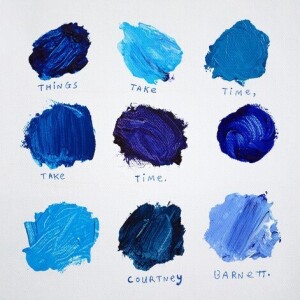 Alternative
Courtney Barnett
Marathon Artists
€21.99