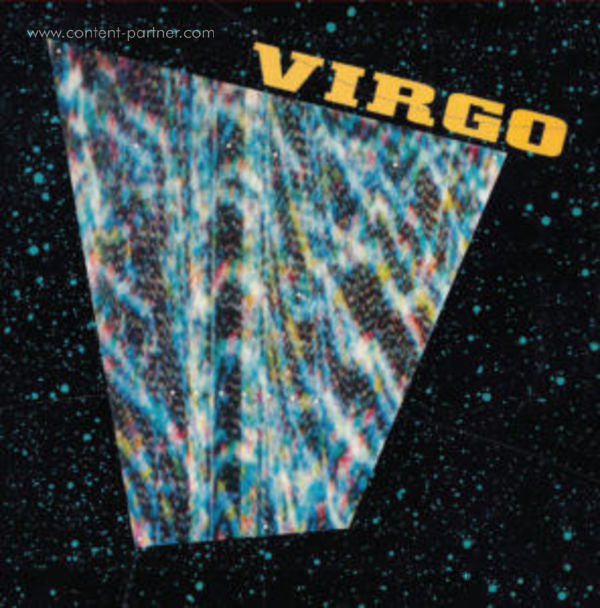 To order please add to basket and proceed to check out
7.
Never Want To Lose You
---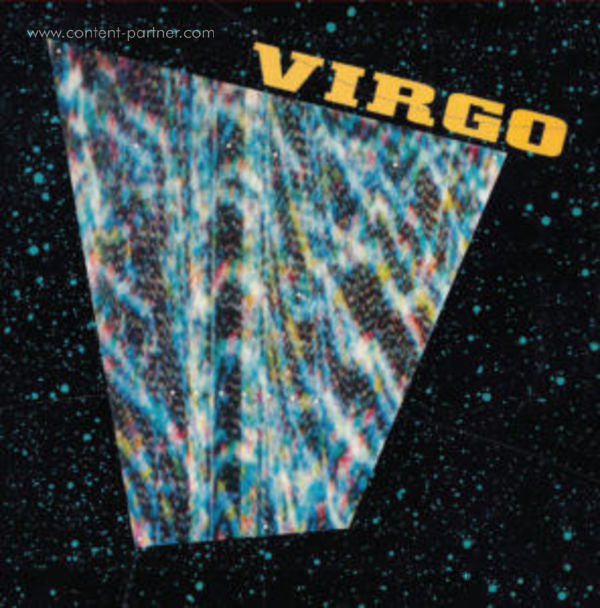 description
Released on TRAX in the golden year of 1989 Chicago's Virgo aka friends Eric Lewis and Merwyn Sanders, along with peers such as Larry Heard and Frankie Knuckles, gently pushed House music towards a more musically sophisticated realm that hadn't been explored previously. Across 8 tracks Virgo took us on a deep exploration of sound that was both masterfully arranged and produced and in direct contrast to a lot of the rudimental and jacking drum tracks that were the flavour of the day. There are few debut albums in the electronic sphere that can claim the title of 'classic', but this is surely one of them. A defining turning point in dance music, the dawn of what would later be referred to as the 'deep house' movement and sound is all evident with the grooves of this legendary record. Often listed as one of the 'greatest LP's of all time', this self-titled odyssey remains an essential, must have record that never loses it's magic, flawless in every way and still trailblazing today. Every home should have one. Remastered in conjunction with TRAX, repressed from the finest audio sources available. Often imitated, never replicated! 100% legit.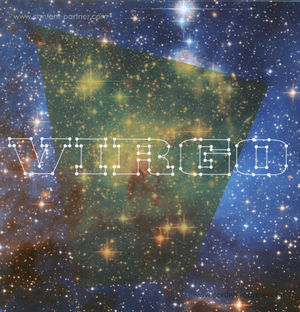 House
Virgo
rush hour/trax
€20.99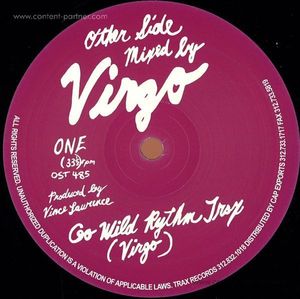 House
virgo
other side / trax
€10.79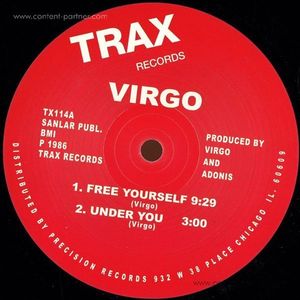 €9.79