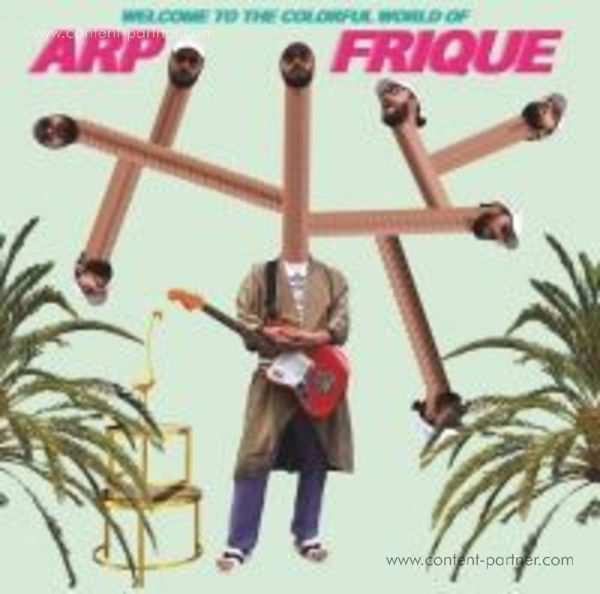 Welcome To The Colorful World Of Arp Frique
To order please add to basket and proceed to check out
1.
Kamajo Feat Orlando Julius
---
3.
Living In The Box Feat Ed Motta
---
4.
City Lights Feat Ronald Snijders
---
5.
Awa Dupe Feat Orlando Julius
---
6.
Nos Magia Feat Americo Brito
---
7.
Blaka Doti Feat Humphrey Campbell
---
9.
Ijo Ya Feat Orlando Julius
---
10.
African Love Feat Ronald Snijders
---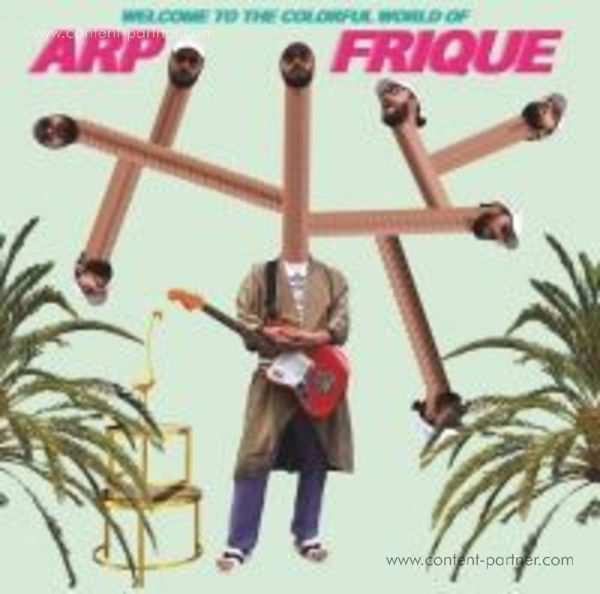 description
The Colorful World of Arp Frique is the exotic and super funky debut album of Niels Nieuborg. After his surprising, very well received debut release on Rush Hour, Arp Frique continues collaborating with Orlando Julius, Ed Motta, Americo Brito, Ronald Snijders and more! Tip!
.
Pulsating NYC style live disco vibes, interwoven with both Caribbean and Cape Verdean sounds, are themes throughout the record with danceability always guaranteed and a healthy finishing touch of weirdness present across most tracks. First single 'Nos Magia' was shortlisted for Track of the Year 2017 at Gilles Peterson's Worldwide Awards and has been given airplay by BBC Radio 6 Music, BBC Radio 1 and NTS whilst club DJs Antal and Hunee have all supported the track in their sets.

The Arp Frique alter ego is a reference of course to two things Nieuborg clearly appreciates in music: firstly the sound of the Arp synths and secondly, by referring to Chic's 'Le Freak', he is also showing love to the genre of disco. Be sure to know however, that you are not listening to edits of seventies jams. Arp Frique's music may sound vintage and authentic at times but all tunes are original and made with live instruments. Mind you though, that all compositions are the product of the insatiable creative urge' of just one man.

As part of a wholly different career,
Nieuborg once owned a venue and programmed various venues and festivals, like his latest succes, 'Festival Magia' With that knowledge in the back of your mind, the impressive cast on the album - which follows on 2017's 'Nos Magia' EP (Rush Hour) - seems logical. Nevertheless, the status level of the contributors is astonishing. There's a Cape Verdean funana song featuring legend Americo Brito on vocals, an infectious Brazilian disco funk hit-to-be with Ed Motta, two tracks with Surinam's famous Ronald Snijders on flute, three collaborations with afro-beat don Orlando Julius and so much more... immerse yourself!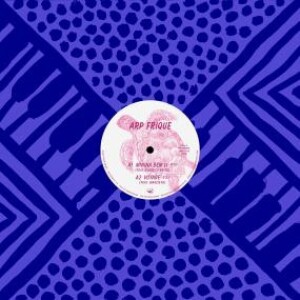 World Music
ARP FRIQUE
rush hour
€9.79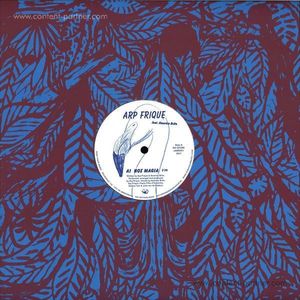 House
Arp Frique
rush hour
€8.59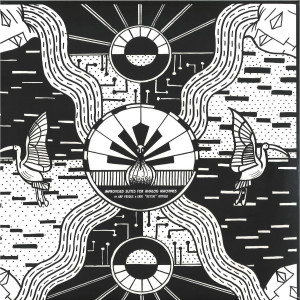 Electro / Electronic
ARP FRIQUE & ERIK (KEYSIE) RITFELD
Colorful World
€15.99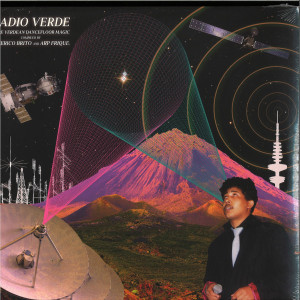 Afro / Afrobeat
VARIOUS ARTISTS
Colorful World
€17.99