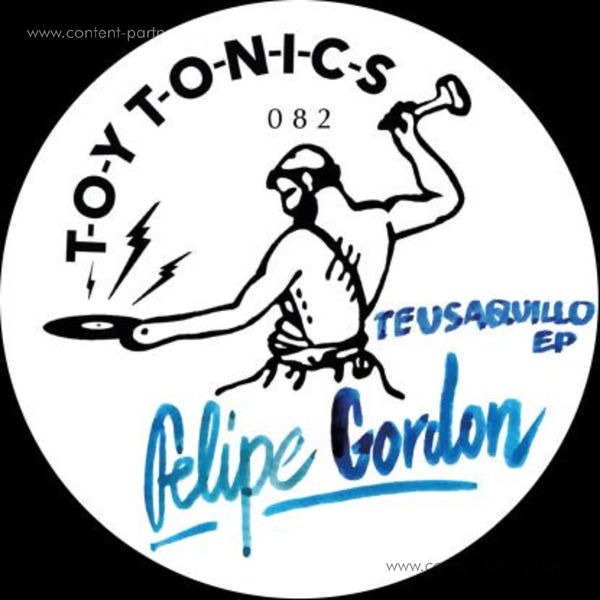 To order please add to basket and proceed to check out
1.
Acid Party At Teusaquillo
---
2.
Tell Me Something True
---
3.
Acid Party At Teusaquillo (Retrogott & Dj Qualle Remix)
---
4.
Acid Party At Teusaquillo (Seb Wildblood Remix)
---
5.
Broken Vhs (Radio Edit)
---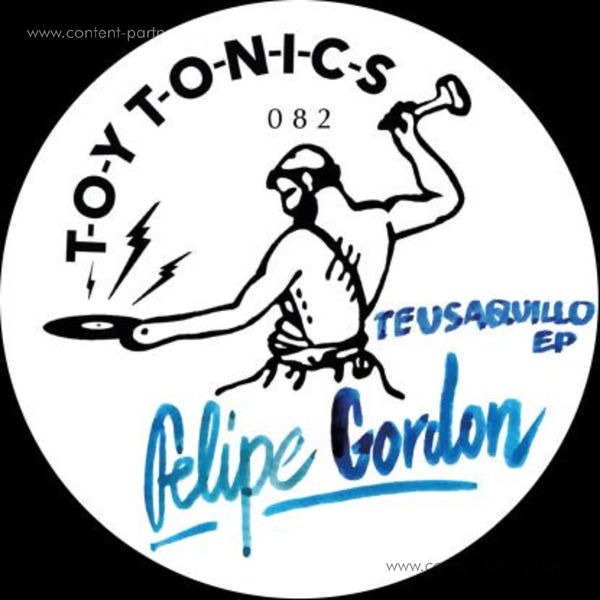 description
Dirty Funk House from Colombia! With heavy remixes by SEB WILDBLOOD (Church), RETROGOTT (Ava, Money Sex) & DJ QUALLE and PONTCHARTRAIN. Felipe Gordon is new to the scene, but entering the house world now via Toy Tonics in a heavy way. Just watch that remix package: Felipe Gordon has some massive fans already. He knows a few dudes and he has some cool releases coming on Church, S3A records and Intimate friends. In fact Felipe is throwing some of the biggest Underground House parties in Colombia along with his Nómada Records crew from Bogotá. And he is making tracks, too. Dirty bangers. With a certain unique vibe. He used to play in bands before switching to samplers and getting addicted to old disco and house vinyl. You can hear that: his moody, raw tunes use samples of rare records. But selected carefully, adding his own Juno 60 or Moog synth chords (like on 'Tell me something true"). Often using minor keys and lot of little noises and short spoken words by himself. Never clean, always musically special. Felipe Gordon might be new to the international dance scene, but for sure you gonna hear that name more frequently over the next years.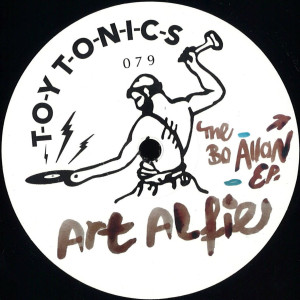 Deep House
Art Alfie
Toy Tronics
€11.39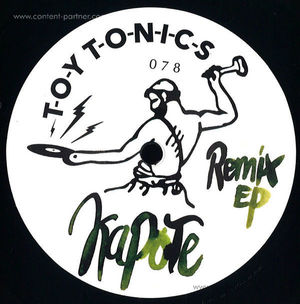 Disco / Cosmic
Kapote
Toy Tronics
€10.49