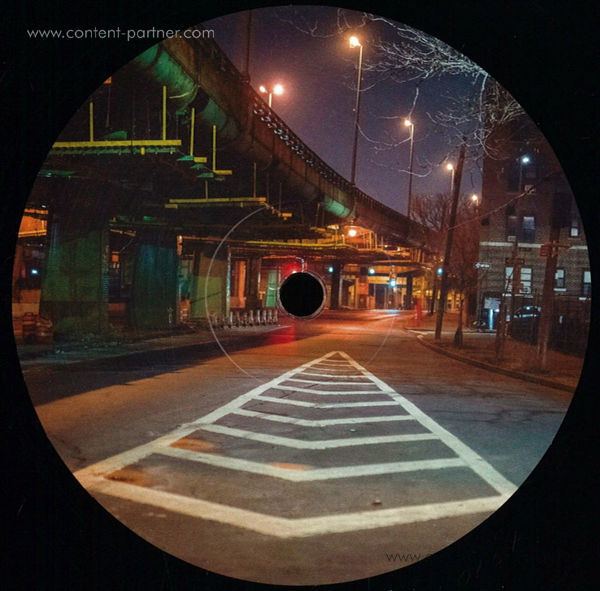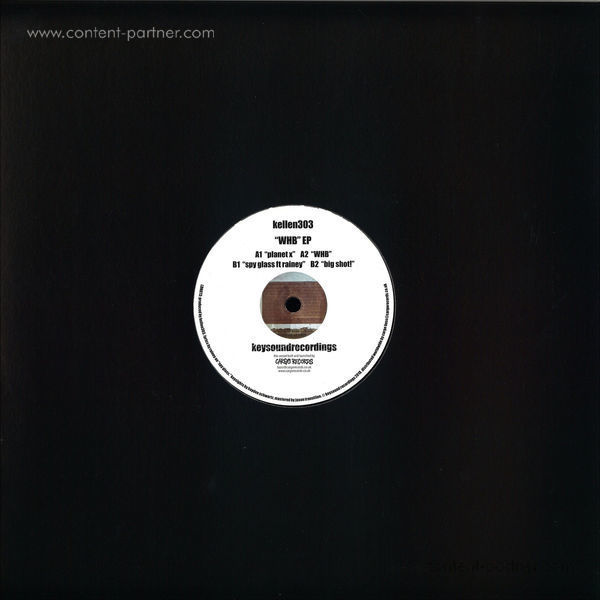 Whb Ep
genre:
Electro / Electronic
To order please add to basket and proceed to check out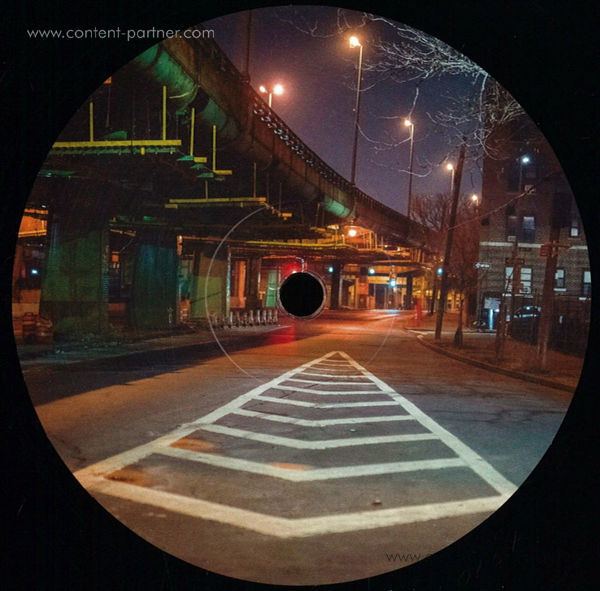 description
One year into his music production career, WHB' is the startling debut release from Brooklyn's Kellen303. A unique hybrid, the tracks are inspired by goth rock/industrial, footwork and vogue music. It's perhaps a happy but unlikely accident that they also fit into Keysound Recording's dark, rolling UK sound. Across five tracks, four cut to vinyl, Kellen303 maps out his unique but bleak vision. The title track, a relentless volley of thunderous kicks, samples a phone interview Kellen303 held with a grime MC close to Keysound's hearts. 'What's Happening Brotha' is titled such because these songs were made at a very dark time in my life,' he explains. I decided to turn my anger and frustrations into music.' There is also a visual/thematic component to my music. Specifically, within the world of 'Planet X.' Where 'Planet X' is a song about going war, the Interstellar mix is song about traveling to that war in suspended animation. The song take place in a dream state where thoughts, emotions and images from the day are passing in and out of the subconscious.' As his thoughts suggest, Kellen303 is also an intensely visual person: outside DJing, he's a filmmaker and screenwriter. He also co-founded Transit FM, a vibrant American web radio station. The EP also features a vocal from Bronx based Afro-Dominicano MC, Rainey.