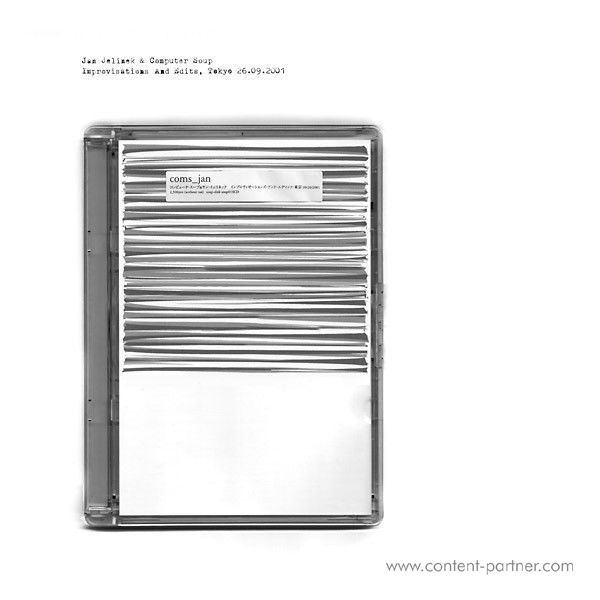 Improvisations And Edits,Tokyo 26.09.2001 (LP rp)
genre:
Electro / Electronic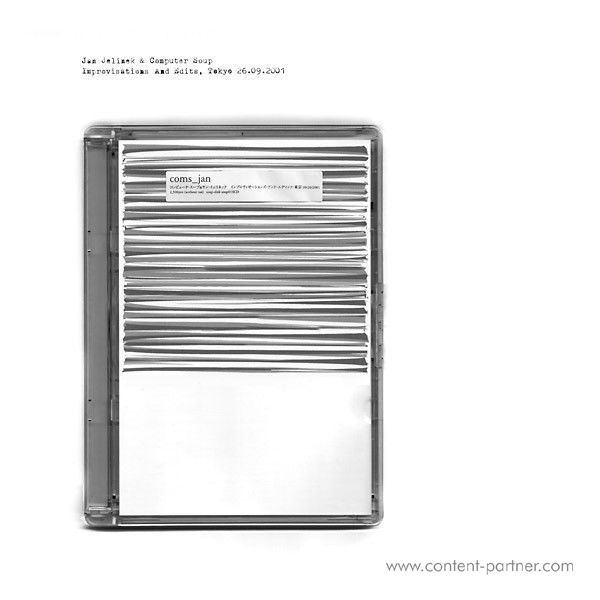 description
Erstmalige Nachpressung auf Vinyl der einmaligen deutsch-japanischen Electro-Jazz-Koproduktion.
Jan Jelinek (Farben, Gramm) lernte 2001 bei seinem ersten Gastspiel in Tokio im Yellow Club das japanische Trio Computer Soup kennen. Die Formation war als Support für Jelinek angeheuert. Jelinek gefiel das frei mit Trompete, Oszillatoren und kleinformatigen elektronischen Geräten improvisierte Spiel der Herren Hori, Okubo und Ikeda so gut, dass er sich direkt zu einem Jam mit den Drei verabredete. Die Session fand am Nachmittag des 26. Septembers in einem Tokioter Wohnzimmer statt. Aus dem reichhaltigen, dreistündigen Material suchten sich die Beteiligten im Anschluss verschiedene Passagen aus, editierten diese und bastelten daraus insgesamt acht Tracks, die elektronisches Knistern mit melancholischer "Kind Of Blue"-Trompete und sanft pulsierenden Beats vereinen. Dieser Prozess des Schichtens, Schiebens und Schneidens dauerte mehrere Monate und fand räumlich getrennt in Berlin und Tokio statt. 2002 wurden die Aufnahmen bei Soup-Disk und Sub Rosa als CD veröffentlicht. Sie erscheinen nun erstmals auf Vinyl auf Jelineks Label Faitiche. Die LP ist auf 500 Exemplare limitiert.