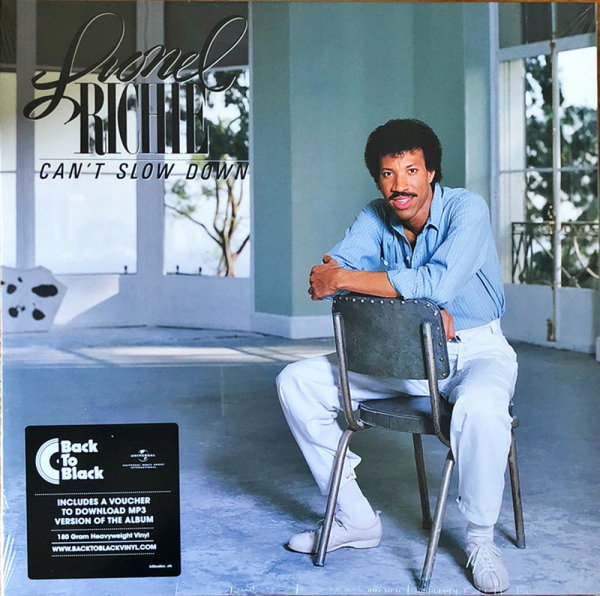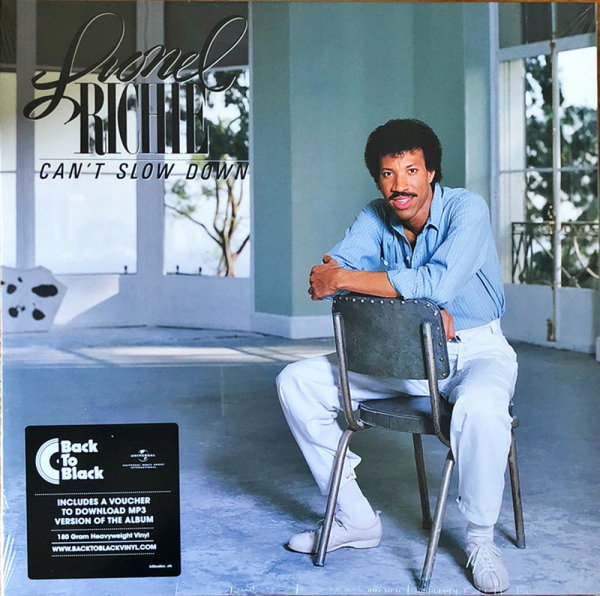 description
Lionel Richie – ein Künstler der seinesgleichen sucht. Das US-amerikanische Supertalent ->
Soulsänger, Songwriter, Musikproduzent und Saxophonist. In den 1980er Jahren gewann er bereits
vier Grammys sowie 1986 einen Oscar.
Richie war im Jahr 1968 Mitbegründer der R&B-Gruppe The Commodores. Nach einer Platte bei
Atlantic Records wechselten die Commodores zu Motown und wurden Vorgruppe der Jackson Five. In
den 1970er Jahren wurden die Commodores zu einer der erfolgreichsten Soul- und R&B-Gruppen.
Lionel Richie war Leadsänger, Saxophonist und Songschreiber der Gruppe. Von ihm stammen die
größten Hits der Commodores wie Easy und Three Times a Lady. Als Richie Erfolge als
Songschreiber für andere Künstler hatte, brach die Zusammenarbeit mit der Gruppe auseinander.
Richie schrieb für den Country-Sänger Kenny Rogers den US-Nummer-eins-Hit Lady. 1981 erreichte
Richie Platz eins der Billboard Hot 100 mit dem Titelsong aus dem Film Endless Love, einem Duett mit
Diana Ross.
Universal Music US veröffentlicht nun seine drei ersten Soloplatten aus den Jahren 1982, 1983 und
1986….mit den Evergreens "Endless Love", seinem Durchbruch als Solo Künstler, "Hello", "Dancing
on the Ceiling" und "Love Will Conquer All".
Soul at its best on Vinyl!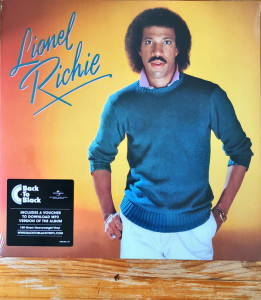 €19.99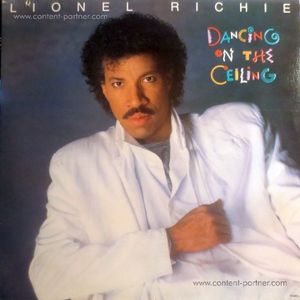 €19.99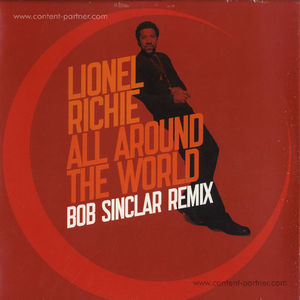 Disco House
lionel richie
mercury
€7.45