6.
Hub Caps And Tail Lights
---
7.
Breakfast At Tiffany's
---
description
In a career spanning over four decades, composer, conductor and arranger Enrico "Henry" Mancini (1924-1994) won numerous Academy
and Grammy awards for his scores to well-known films and television series, including The Pink Panther, Hatari!, Two For The Road,
Wait Until Dark, Peter Gunn, and of course, 1961's Breakfast At Tiffany's (which alone won five Grammys and two Oscars)! The
Breakfast At Tiffany's soundtrack is probably best remembered for Audrey Hepburn's legendary performance of Mancini's "Moon River"
(lyrics by Johnny Mercer), which won an Academy Award for Best Song that year. "Moon River" went on to become one of the best
loved songs of all time, but it first made its appearance here, in Breakfast At Tiffany's.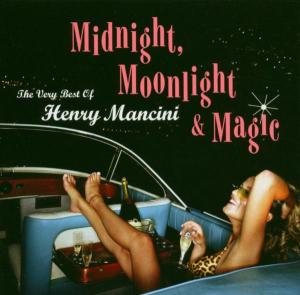 Unknown
henry mancini
rca int.
€8.29
Unknown
henry mancini
aris us
€8.29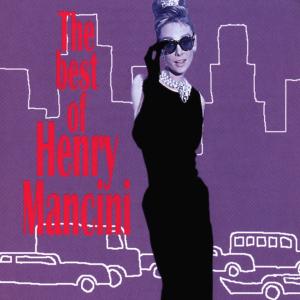 Unknown
henry mancini
ar-express
€5.29