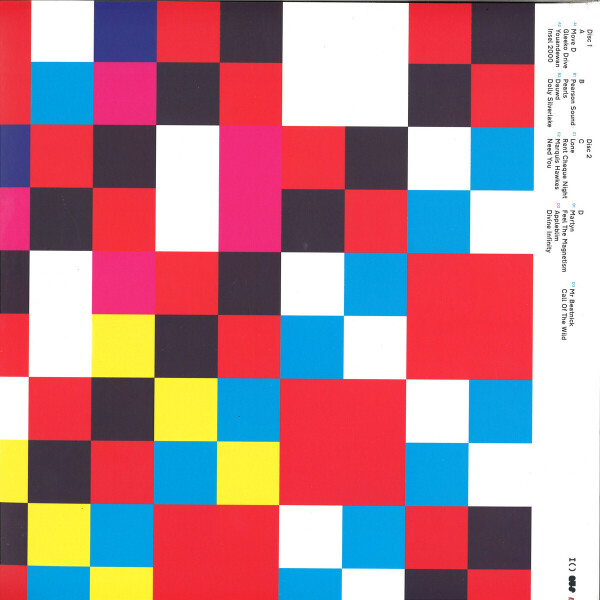 description
Inside Out is a brand-new series that invites DJs and producers to blur the boundaries between traditional artist albums and mix compilations. Coming from Aus Music label head and DJ-Kicks curator Will Saul, the concept encourages artists to showcase their own music and or the music of those in their own individual circles. The mix will be release digitally and on CD, while a selection of the tracks will also be available on double gatefold vinyl.

Each instalment will feature 100% new and unreleased music. It is a chance for artists to take sole creative charge, A&R as they see fit and then commission brand new music specifically for the cause. Depending on who is at the helm, Inside Out will take different forms: producers may wish to represent their own sound with only music they have made themselves or with close collaborators, while DJs and label heads may wish to reflect the sounds and scenes that surround them. The results will be a window into an artist's world that works as a coherent mix, but also as a treasure trove of fresh new music that steps outside the usual lines of a dance album.

The idea stems from Will Saul's own approach in the club, which often finds him seeking out brand new and unheard music to play for the first time. That feeling of taking people into the unknown is one that reminds him of the energy and excitement of his early days as a dancer.

For Will's mix he enlists an array of artists who he's worked with over the years, many of whom have released on one of his labels in that time. These include the likes of Lone, Pearson Sound, Move D, Gerd, Youandewan, Martyn, Falty DL, Dauwd, Appleblim and Marquis Hawkes.