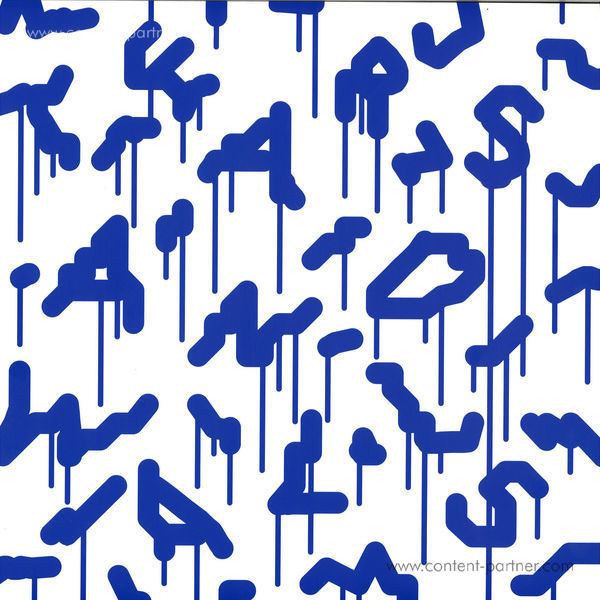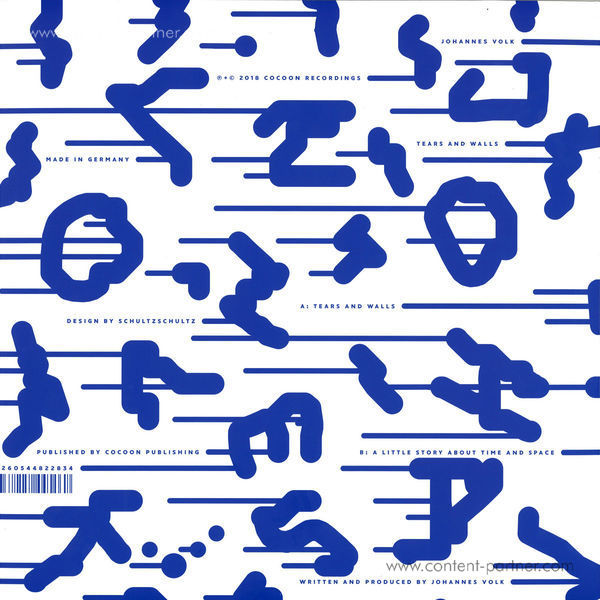 To order please add to basket and proceed to check out
2.
A Story About Time And Space
---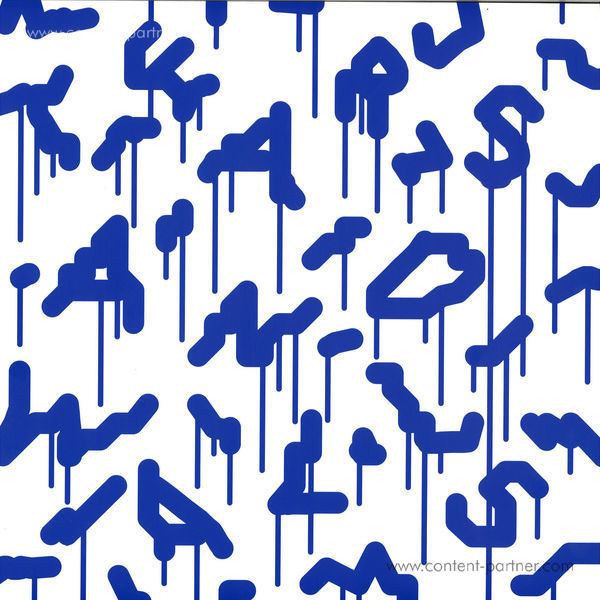 description
Cocoon Recordings is back with a bang after the winter break, cranking up the pressure once again. What's more, we're seriously pleased that we've managed to land Johannes Volk for the new season. Johannes has been making us smile with his productions for more than 12 years and considering his 2006 debut appeared on Jeff Mills' 'Axis' label, it's easy to guess which direction his Cocoon release is going. There are no dreamy minimal sounds or deep house trips this time round, instead you'll find headstrong techno pumping out of the speakers. 'Tears & Walls' drives forward relentlessly with its meaty kick and metallic open hi-hats setting the pace. Energetic and demanding throughout, Johannes Volk certainly takes no prisoners! 'A Little Story About Time And Space' follows in its footsteps although the mood here is notably more Detroit, taking us back to productions on cult labels like Red Planet, Metroplex or the Axis Records sound. Volk layers the track with more prominent harmonies and hypnotic arpeggios, giving it a subtle yet highly effective trance touch. The warm analog strings in the middle section underline this emotional impact and make 'A Little Story About Time And Space' a guaranteed sunrise song for the upcoming spring and summer season; heartwarming and dance floor friendly in equal measures!