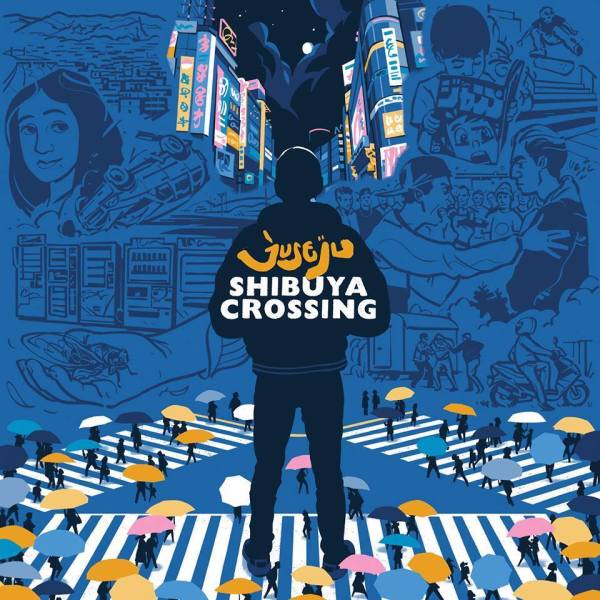 4.
Fake It Till You Make It
---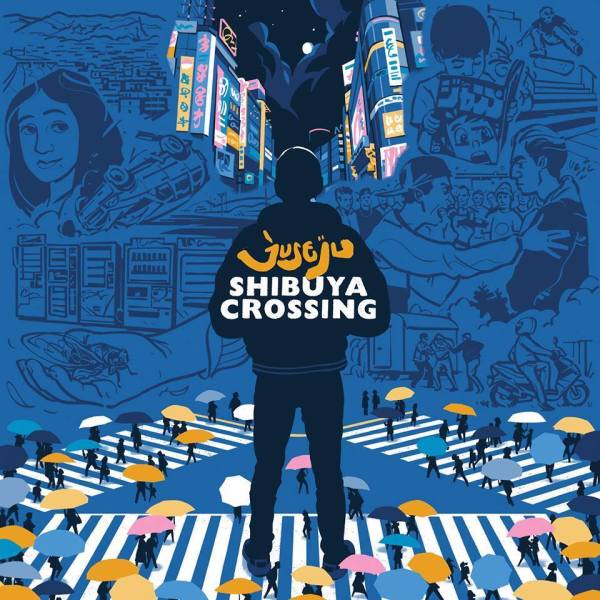 description
Die Quintessenz seiner wechselhaften Geschichte und seiner Weltsicht. Die Produzenten der Platte (Dexter, Torky Tork, Yourz u.a.) kombinieren 2017er Grooves mit dem warmen Klang von Samples und echten Instrumenten. So schaffen sie einen State of the Art Sound, der sich von der Bi-Polarität von Trap-Synthie-Sound und klassischem Boom Bap in Deutschland absetzt. Und Juse tut auf diesen Beats Unerhörtes: Im Omnipotenz-Becken Deutschrap rechnet er unironisch mit seinem eigenen, unfairen Verhalten gegenüber Frauen ab (Lovesongs). Positioniert sich klar politisch (Propaganda feat. Danger Dan). Und arbeitet schonungslos die eigene Familiengeschichte auf (Shibuya Crossing). Juse lässt Introspektiven zu, die man sich einer höher-reicher-besser Szene eigentlich nicht erlauben kann. Die bissige Ironie und Battleattitüde der Vorgänger-Mixtapes wird um ein offenes Visier erweitert.
Mit Groove Attack hat Juse Ju den größten Deutschen Indie-Vertrieb hinter sich. Dazu u.a. renommierte Gold- und Platinproduzenten wie Dexter an den Reglern. Und mit Danger Dan (Antilopen Gang), Edgar Wasser und Fatoni das Who is Who der deutschen Indie-Szene als Feature mit an Bord.