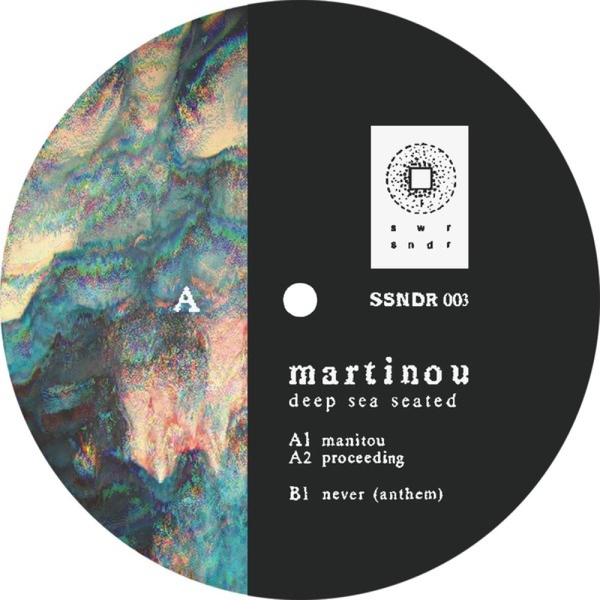 Deep Sea Seated Concrete Solid
To order please add to basket and proceed to check out
5.
I Have Lost Again -- --
---
description
But the continuous stream wouldn't provide sufficient answers for long. Observing rudimentary structures sewer sender became tantalized with a vision of reverbation fromlower vaults of confinement. Waves reminiscent of solid concrete yet deeply seated below the ocean surface form and merges with the narrow surroundings.
Manitou takes the first step by setting a clear form for something deep seated. Proceedingextends the notion of martinous inaugural appointment Procedure' with a take on industrial
drums reverbing from the depths. Never (Anthem) takes the first part of the EP to fruition with stripped anthemic stabs and alarms to a strict and cleanly distorted beat. Jargonsolidifies concrete solid with enigmatic percussions over jaunty kick patterns. I have lost again focuson a dramatic narrative with hypnotic vocal stabs rolling over an intense kickand climatic builds. Needlessness frames the entire release combining both the concrete solid and the deep sea seated with again a take on martinous inaugural release Needless, leaving the frail thematic stab subdued by syncopated kicklike percussion and soaring
hihats to create a toollike appearance.
Dub Techno
Eletun Selona
Sewer Sender Records
€8.75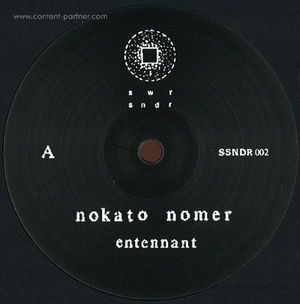 Techno
Nakato Nomer
Sewer Sender Records
€8.75
Techno
Martinou
Sewer Sender Records
€8.59