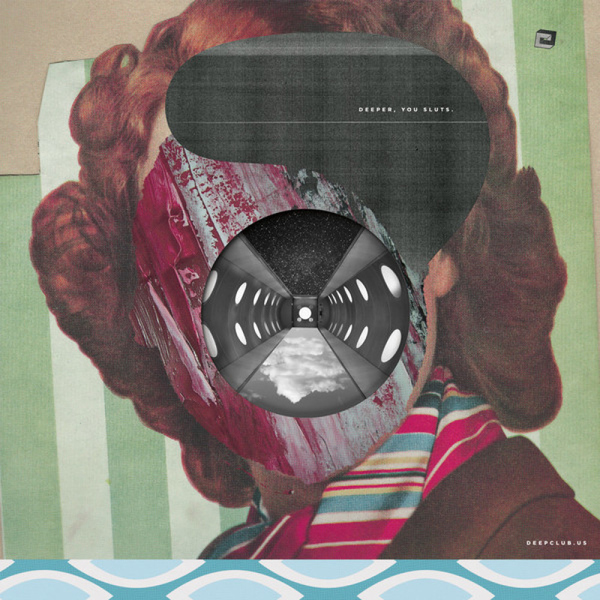 To order please add to basket and proceed to check out
description
Deep Club resident dj and head strobe controller Lone Dancer marks our label's 4th entry with his
first solo 12' on vinyl. After finishing two quality tape albums in 2017 already for Jacktone and Always
Human Tapes, 'House is a Tunnel' arrives packed with 4 club-ready jagged tekno bangers and one cut
for the chillout room. Side A - Communication: The title track is a sure-fire party starter centered around
a thick kickdrum and a repeating synth rhythm laced with weird percussion and synth stabs trickling
through the texture. Next, 'PO12-3' combines crisp claps, hats, and a central synth theme that calls
for an intergalactic rave. 'Colony Dwelling' kicks off the Transportation side, taking our extraterrestrial
dancers to a new dimension steeped in fog juice and flangers. 'Floor' has a chill intro until it launches
into a gritty track that throws broken kickdrums and distorted synths in every direction. Finally, 'Night
Rain' puts the party to rest utilizng soft pads while hinting at moments from the night before.
Overall, 'House is a Tunnel' is a fitting dance-centric conglomeration of Lone Dancer's unique style of
jacking techno, broken beats, and spaced out tracks that has set him apart in 2017.