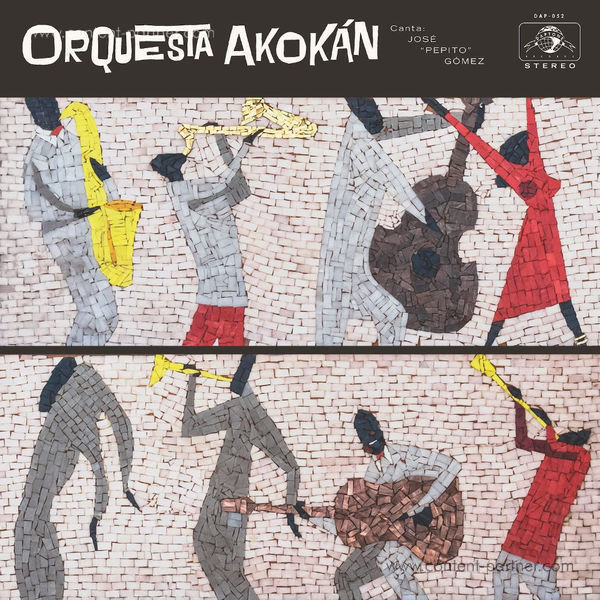 To order please add to basket and proceed to check out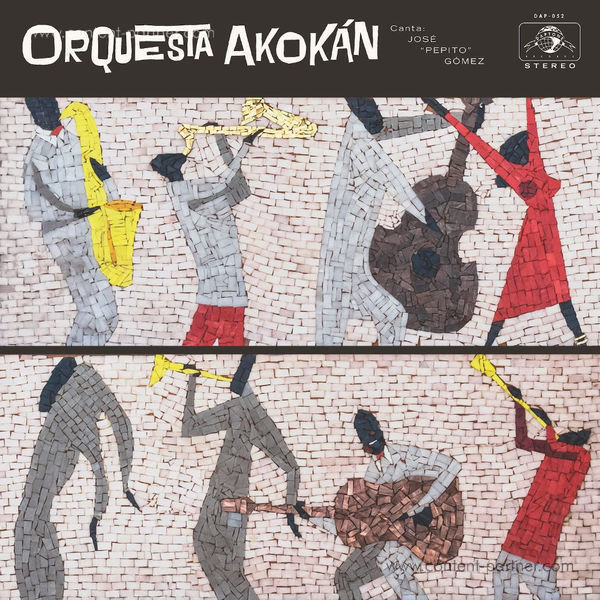 description
Akokán is a Yoruba word used in Cuba meaning "from the heart," and indeed, every song on the self-titled debut album (March 30/Daptone Records) by Orquesta Akokán feels like a heartfelt gift from the band to the listener. Assembled and led by Cuban vocalist José "Pepito" Gómez, Orquesta Akokán is a big band collective of the finest musicians on the island, both young and old. It features all-original music and was cut live to tape over a three-day session at Havana's hallowed state-run Estudios Areito. Areito is one of the longest operating studios in the world and where important Cuban records have been made. The album was produced by Jacob Plasse and arranged by Mike Eckroth.

'Orquesta Akokán' flexes its blazing hot mambo from the first downbeat, with lead-off track "Mambo Rapidito": a breakneck pace, deft big band orchestrations that dart and weave, rich cascades of piano, all led by Pepito's soaring, joyful proclamations.

This is a fascinating next step for Daptone, which released the final album by Sharon Jones and the Dap-Kings and mourned the loss of Charles Bradley in 2017. 'Orquesta Akokán' finds the label branching outside its own studios to release its first Spanish language album.