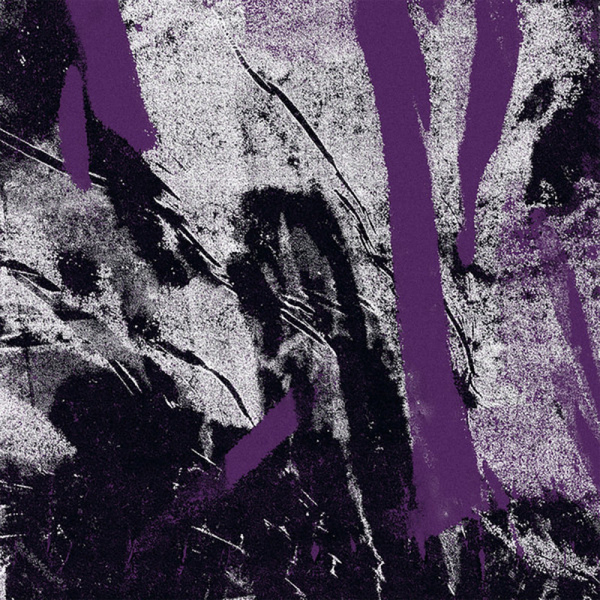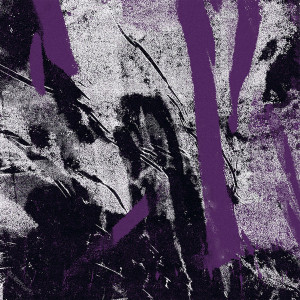 4.
Subsists The Presence Of Midnight
---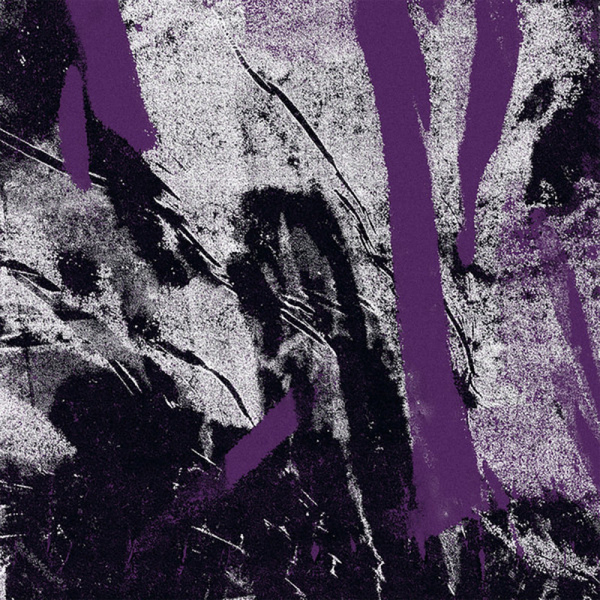 description
Tape / Cassette * The Hyperlucid Gaze hides in waking dreams where the foundations of perception are laid. This corrupted society has fed the eye with tantalizing, soulless imagery and the mind has absorbed it all, seeping into the corroding, disheartened body.

* If the eyes would instead turn skywards, to gaze upon the cascade of lights, those sparks of memories where the spirit resides, then a freshly drawn reminiscence of previously perceived dimensions would be revealed.

* Francesco G. Gagliardi aka ~raw is a Milan-based creative coder and sound explorer. The tracks in this suite were recorded with a self-built cello-like spring instrument. Subsists A Presence of Midnight sample an unreleased track from Left Side of Lower Jaw.