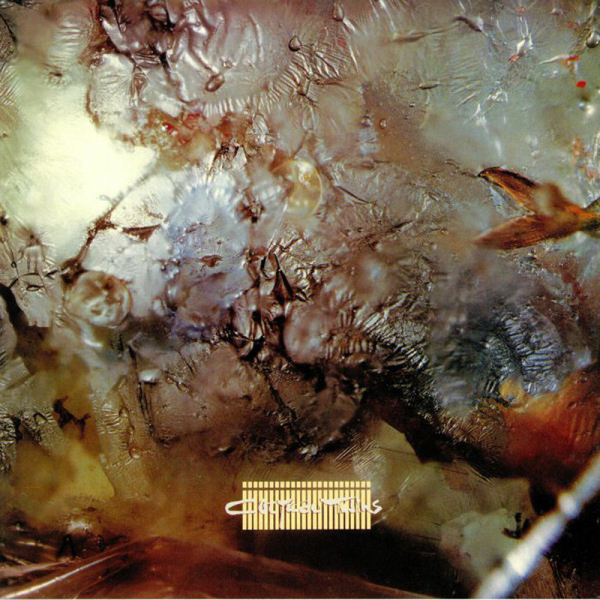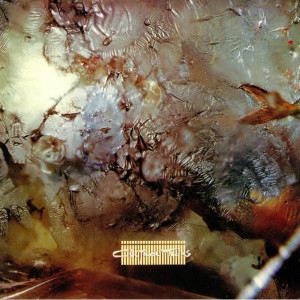 Head Over Heels (180g Repress remastered)
To order please add to basket and proceed to check out
7.
The Tinderbox (Of A Heart)
---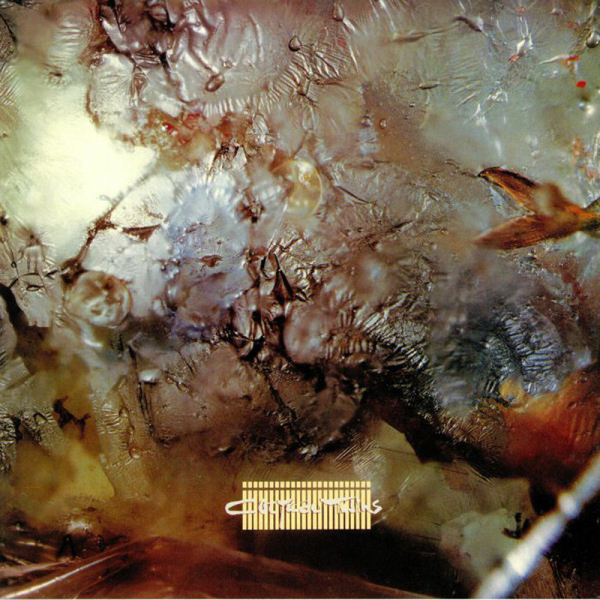 description
Audiophile Nachpressung von 1983: Zweites Album der schottischen Gitarrenpop-Band.

Es enthält zwar die beiden Klassiker "Sugar Hiccup" und "Musette And Dreams", dennoch ist das zweite,
ursprünglich 1983 erschienene Album "Head Over Heels" das wahrscheinlich am schwersten zugängliche
Werk der Cocteau Twins. Doch wer sich mit etwas Geduld auf die faszinierenden Klänge einlässt, wird reich
belohnt, jeder Song ist ein kleines, melancholisch-verträumtes Kunstwerk für sich, das entdeckt werden
möchte. "Head Over Heels" entstand als reine Duo-Arbeit von Elizabeth Fraser (Gesang) und Robin Guthrie
(Gitarre, Bass, Schlagzeug), da sich das dritte Gründungsmitglied, der Bassist Will Heggie, kurz vor den
Albumaufnahmen der Alternative-Band Lowlife angeschlossen hatte. Nach einer Tour durch Großbritannien
mit OMD zum Jahreswechsel 1982/83 und Kollaborationen mit unter anderem This Mortal Coil war der
Nährboden für eine gelungene Albumveröffentlichung gelegt - "Head Over Heels" bildete den Startschuss für
eine Dekade, deren Sound die Cocteau Twins entscheidend mitprägten. Die remasterte
Wiederveröffentlichung erscheint auf 180-Gramm-Vinyl mit Download-Code.