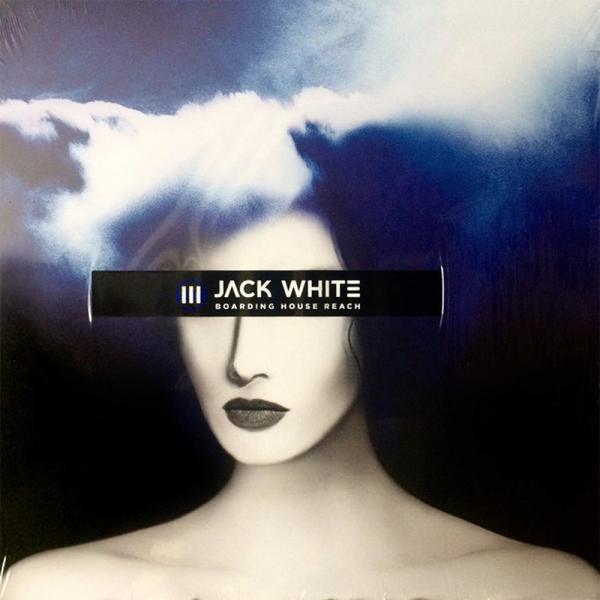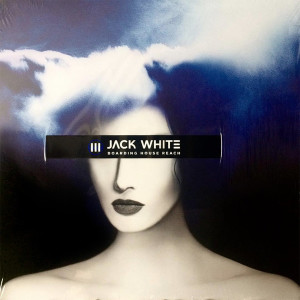 Boarding House Reach (LP)
7.
Over And Over And Over
---
8.
Everything You've Ever Learned
---
10.
Ezmerelda Steals The Show
---
11.
Get In The Mind Shaft
---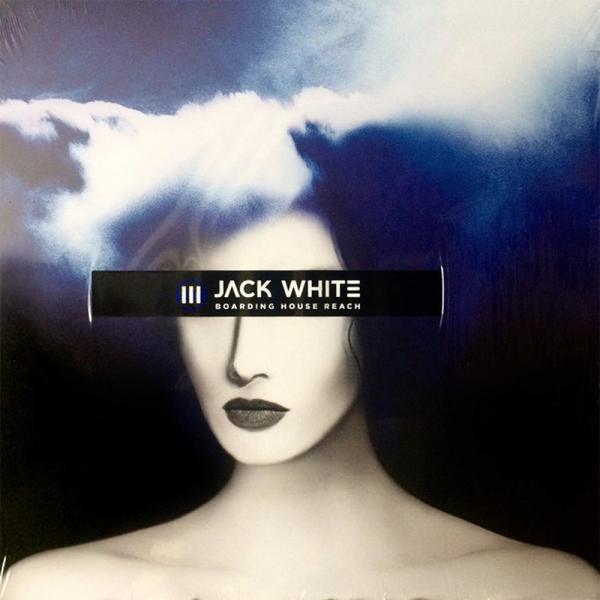 description
Mit seinem dritten Solo-Album liefert der zwölfmalige Grammy-Gewinner ein stilistisch extrem vielseitiges Werk ab.

Die 13 Titel von "Boarding House Reach" decken eine enorme stilistische Bandbreite ab, die von Rock'n'Roll
und Proto-Punk über Gospel, Blues und Country bis hin zu Electro, Hard Funk und Hip-Hop reicht. Dabei
gelingt es White, gleichzeitig zeitlos und modern zu klingen. Seine Songs schrieb White in völliger Isolation in
einem spartanisch eingerichteten Apartment. Aufgenommen und produziert wurde das Album in den Sear
Sound Studios in New York, den Capitol Studios in L.A. sowie im hauseigenen Third Man Studio in Nashville.
Neben dem Gesang ist White für akustische und elektrische Gitarren, Schlagzeug, Orgel und Synthesizer
verantwortlich. Unterstützung erhielt der Künstler von einer Schar prominenter Musiker wie dem
Schlagzeuger Louis Cato (Beyoncé, Q-Tip, John Legend, Mariah Carey), den Bassisten Charlotte Kemp Muhl
und Neon Phoenix (Kanye West, Lil Wayne, Jay-Z), den Keyboardern Neal Evans und Quincy McCrary, den
Perkussionisten Bobby Allende und Justin Porée sowie DJ Harrison und Anthony "Brew" Brewster am
Synthesizer. Hinzu kamen die Background-Sängerinnen Esther Rose sowie Ann und Regina McCrary von
Nashvilles beliebtem Gospeltrio The McCrary Sisters sowie Whites Langzeitkollaborateure Daru Jones (Nas,
Talib Kweli) und Carla Azar (Autolux, Depeche Mode, Doyle Bramhall II) am Schlagzeug.