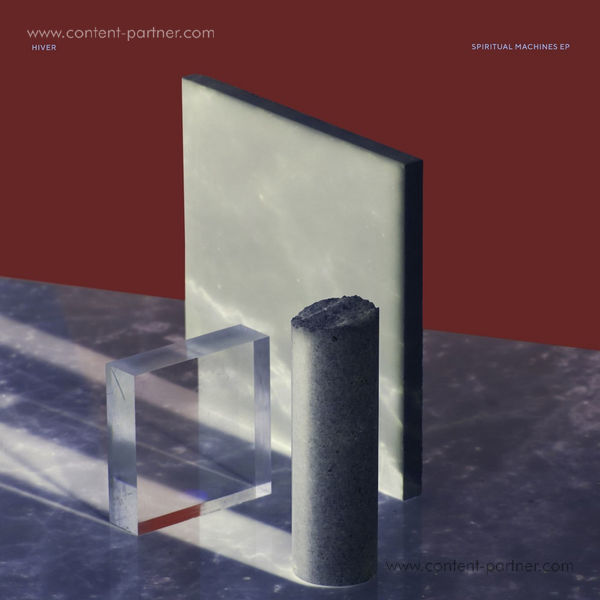 4.
Spiritual Machines (Orbe Remix)
---
5.
Rj45 (Crossing Avenue Rework)
---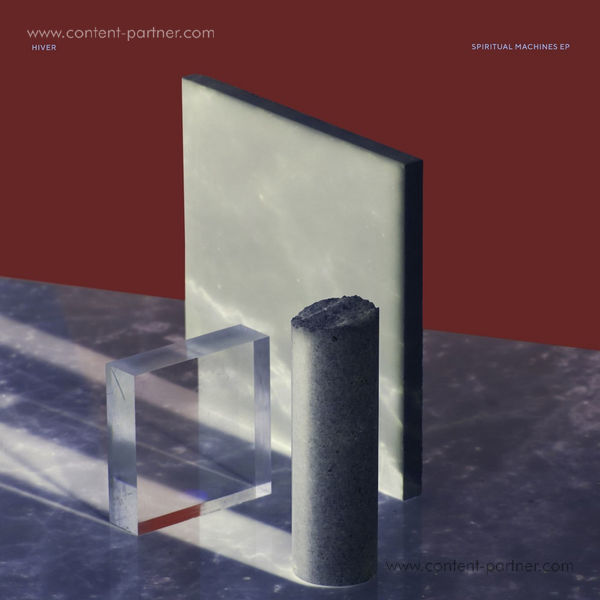 description
Italian duo Hiver present the Spiritual Machines EP, their debut on Obscura. 'Inverted Scale' brandishes a hypnotic synth lead that swirls into a formidable energy. The title track is a meditative ambient cut immersed in deep waters, whilst 'Glass Effect exposes a similar form with radiant sonic properties. On the B side, Orbe turns the title track into a low slung basement workout, whilst Crossing Avenue's rework of RJ45 channels psytrance and rave sentiments.