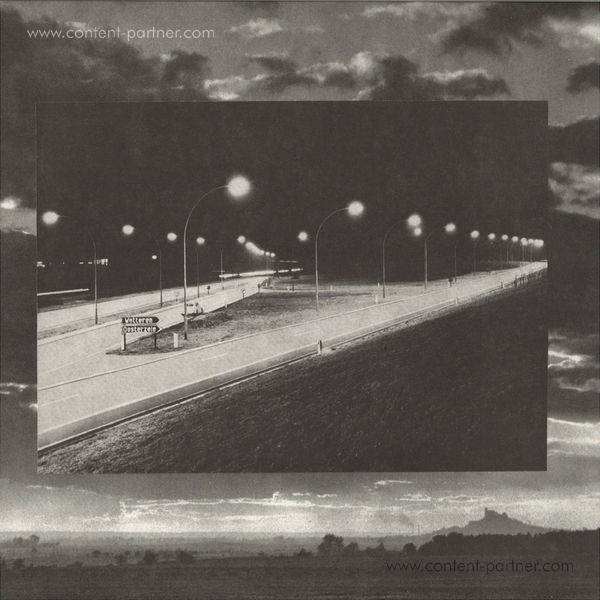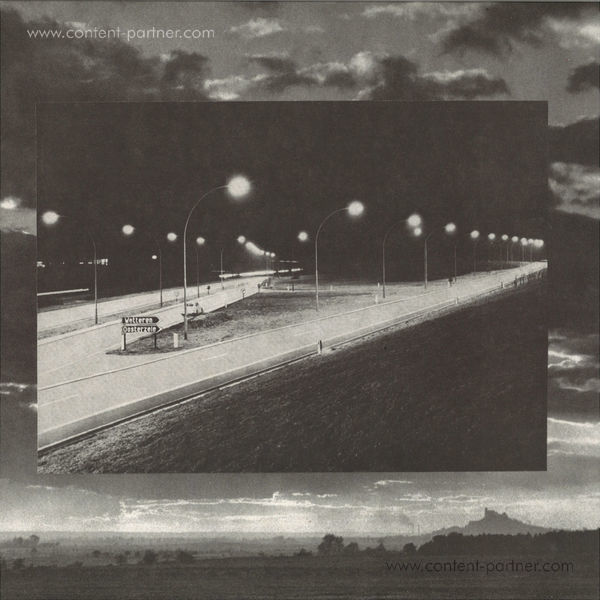 To order please add to basket and proceed to check out
4.
Express Mode Maerz Rmx
---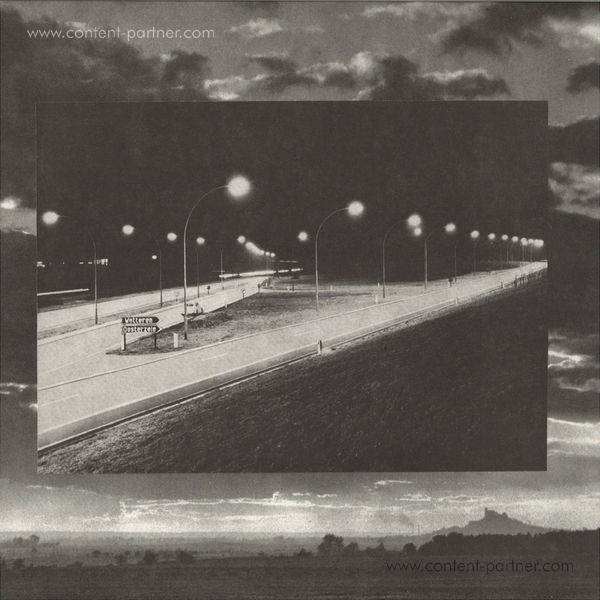 description
4 years can feel like a really long time - Long Time No See was Achim Maerz' frst Wake Up! EP back in 2013, It's Been A While is his frst track on Metal and Machines and it's good to see that some things don't change. it's a true Achim Maerz track - focused on longing melodies, warmly distorted harmonies based on deep house foundations. Listening To Machines features a kickdrum like a steam hammer in factory hall. For the right mind, even a factory can be an inspiring place.
Benjamin Brunn's Iron Copper Gold follows his manner of creating timeless and eternal soundscapes. It is less playful and takes the tension to higher grounds. Just like metal, it's cold being touched and it doesn't take long until it reaches body temperature. The fourth track Express Mode was released on Benjamin Brunns Drop LP in 2015. Achim Maerz' remix sounds like a screwed-down uptempo house track - slow and heavy, but Benjamin Brunn's quirkiness is undeniably there.