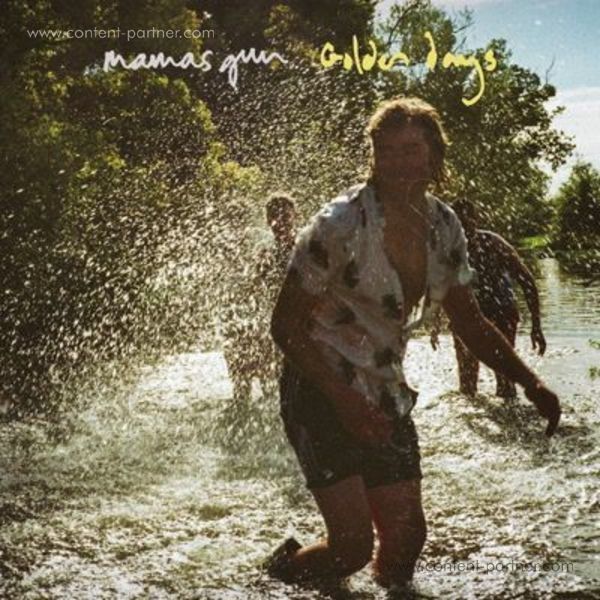 To order please add to basket and proceed to check out
1.
You Make My Life A Better Place
---
4.
Diamond In The Bell Jar
---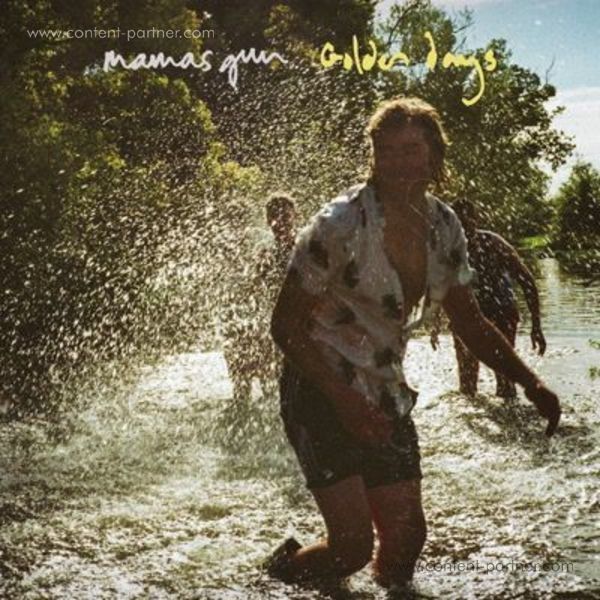 description
Das vierte Album der Soulband um ANDY PLATTS (auch YOUNG GUN SILVER FOX)
erscheint als Digipack-CD und LP auf LÉGÈRE RECORDINGS.
Zusammen mit DAVE "EIGHTIES" OLIVER (Keyboards) und TERRY "SPILLER" LEWIS (Gitarre)
sowie den neuen Mitglieder CAMERON DAWSON (Bass) und CHRIS BOOT (Schlagzeug) hat
Mastermind, Sänger, Komponist und Produzent ANDY PLATTS jetzt die perfekte Besetzung
gefunden. MAMAS GUN sind schon lange Weltreisende in Sachen Musik. Auf vier Kontinenten
landeten sie bereits in Top-10-Listen, inklusive zahlreicher Nummer-1-Airplay-Hits in Japan und
Hong Kong. Mit "Red Cassette" gab es einen UK-Top-20-Airplay-Hit und mit "Cheap Hotel" ein
UK-Independent-Top-20-Album. "Golden Days" ist das erste von der Band selbst produzierte
und vollanalog wie live eingespielte Album. ANDY ROSS und DOMINIC GLOVER, die bereits
mit AMY WINEHOUSE und INCOGNITO spielten, gastieren als Bläser. Ebenso sind CONNER
REEVES (TINA TURNER, JOSS STONE, JOE COCKER) und CHRISTOPHER BRAIDE (SIA, LANA
DEL REY, PALOMA FAITH) mit im Boot. Multi-Instrumentalist und Produzent SHAWN LEE
(JEFF BUCKLEY, KELIS, SAINT ETIENNE) assistierte beim Mix des Albums. Die elf perfekten
Eigenkompositionen sind eine erstaunliche Hommage an die goldene Ära des 70er Jahre Souls,
mit einem Hauch von Blue-Eyed-Soul, AOR / Softrock und leicht psychedelischem Westcoast-
Einfluss. Trotz aller Opulenz bestechen die Songs durchweg mit inhaltlicher Tiefe sowie einen
kritischen Blick auf das Weltgeschehen. Ein wahrer Hörgenuss!