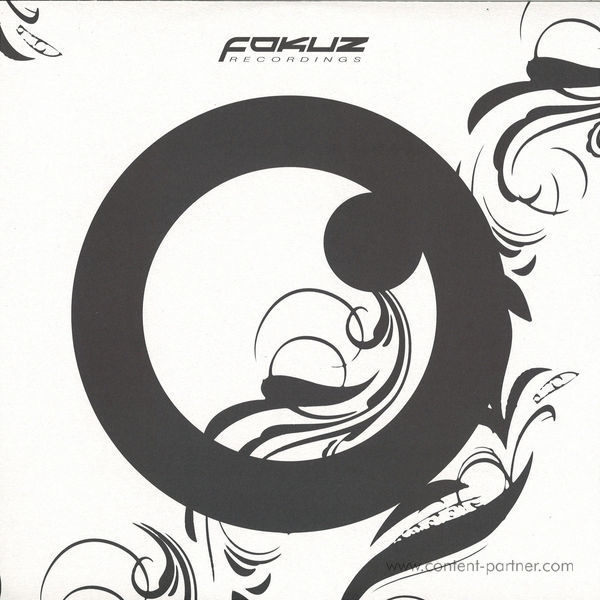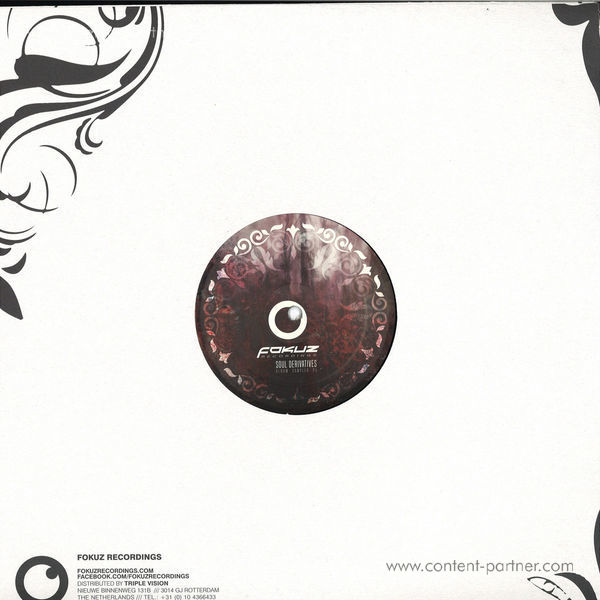 Derivatives: Album Sampler Pt.1
To order please add to basket and proceed to check out
1.
Satl - Forward Thinking (Calibre Remix)
---
2.
Edlan ft. Joan De Bruyn - Lone Pine (Macca Remix)
---
3.
Lenzman - String City (Artifical Intelligence Remix)
---
4.
Humanature - Whisper (Bert H Remix)
---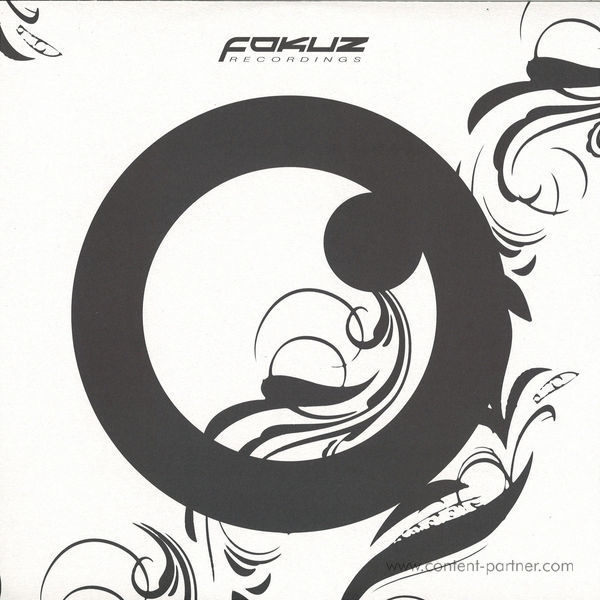 description
For 19 years Fokuz Recordings has been an unbending pillar for quality, soulful drum and bass. It has provided an outlet for some of the scenes most prominent names a home for their music and continues to foster the growth of the next generation of producers. From the elite class of Calibre, AI, Zero T, and Lenzman, to the new school sounds of Satl, Kasper, Macca, and Bert H, the Soul Derivatives LP blends names and generations together creating a magnificent musical showcase. If good music is timeless, then the Soul Derivatives LP confirms that there is no end in sight for this illustrious Dutch label. The Soul Derivatives LP - FOKUZ092 - is available in Vinyl, CD and Digital in March 2018.