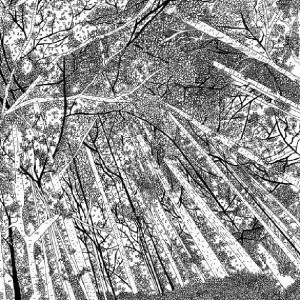 To order please add to basket and proceed to check out
7.
Just Imagine Part I & II
---
description
Seven years into its celebrated journey, Life and Death assembles its third and most adventurous compilation to date - Displaced Soundtracks. For the first instalment in a new series, DJ Tennis has given free rein to some of his most trusted contemporaries, enabling many of today's most respected dance music producers to display their hidden talents as composers. Gathering music from a long-aborted film, the collection stands as another bastion of Life and Death's perpetual evolution. Duncan Gray embraces dissonance, Black Merlin, Appleblim and Artefakt go interstellar and Fango channels post-punk squat music. Hades Rocket showcases the expertly-sequenced synth work that has graced Simian Mobile Disco's illustrious career, while Redshape revisits all the right sides of 80's Wave and Library music. Danny Daze and synth-savant KINK embrace non-standard tempi with great success, while Axel Boman delivers sitar-laced gospelhouse without a bass drum. Elsewhere, your favourite producer's favourite producer, Stimming, team's up with pianist Lambert and the pair learn to fly. Inspired and challenging, Life and Death ventures into their eighth year confidently, constantly evolving without compromise.