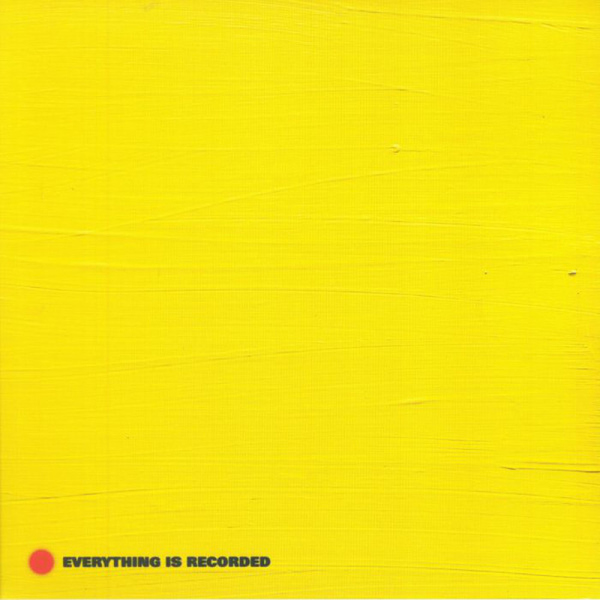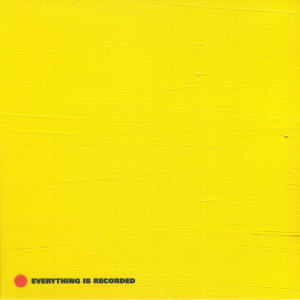 Everything is Recorded By Richard Russell (LP)
7.
Echoes In The Bone (Interlude)
---
12.
Everything Is Recorded
---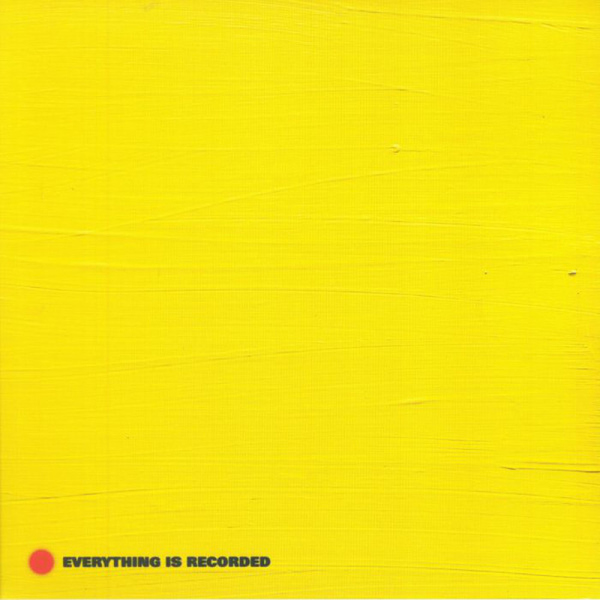 description
Eine großartige Synthese alter Bekannter aus dem XL-Kosmos, neuer Talente und prominenter Gäste.
Wer ist Richard Russell? Der Chef von XL Recordings. Als Produzent betreute er bereits Alben von Bobby Womack, Damon Albarn, Gil Scott-Heron oder auch Ibeyi. Sein Londoner Studio, The Copper House, hat sich schon seit einiger Zeit zu einem kreativen Zuhause für diverse Künstler entwickelt. So war es eigentlich nur eine Frage der Zeit, bis Russell die Idee hatte, seine Besucher auf einem Album unter einer schmissigen Headline zu versammeln. Die Ergebnisse zwischen Elektronik, Jazz, Funk und Soul sind auf dem Album "Everything Is Recorded" zu hören. Auf Russells Mitarbeiterliste standen neben alten Bekannten aus dem XL-Kosmos auch aufstrebende Talente und echte Überraschungsgäste, unter anderem Sampha, Syd, Infinite Coles, Obongjayar, Ibeyi, Wiki, Damon Albarn, Green Gartside, Kamasi Washington, Mark Ronson, Owen Pallet, Peter Gabriel und Ben Reed. "Pigeons & Planes" befand: "Es ist offensichtlich, dass etwas Magisches in diesem Studio passiert."