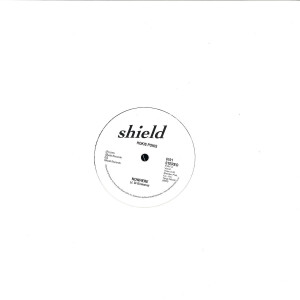 description
Absolutely stellar proto-disco jam from 1975 on the minute Shield label, Nassau County's Hokis Pokis may not be the most well known of funk / soul outfits but that doesn't mean they groove any less than any of the big guns!

'Nowhere' is a true underground classic, one for the real disco aficionados. One of those grooves that straddles the thin lines between rock, soul and funk. This is a proper club record and in the right hands will keep a dancefloor locked in and moving.
Speaking of 'right hands' this special 12" reissue sees NYC DJ and edit royalty Danny Krivit tastefully extend the original 3.32 7" A-side version into an extended club jam. Never one to utilise tired filters, loops, sweeps and so called laptop 'production methods' Danny turns in a fine extension that is subtle, effective and most of all - funky. A truly glorious slice of uplifting dance music 'Nowhere' is an essential purchase for those of you who dig the real deep stuff.
This reissue is a legit, licensed and proper release. Made by Above Board distribution in conjunction with Henry Stone music and the skills of the legendary Danny Krivit. 2018.