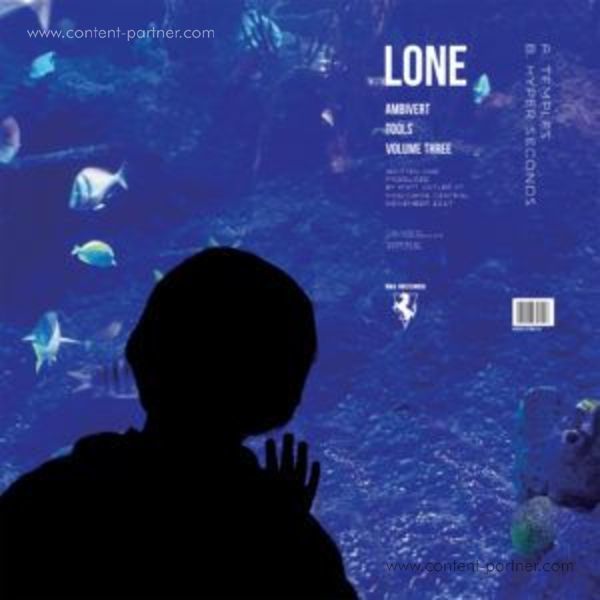 Ambivert Tools Volume Three
To order please add to basket and proceed to check out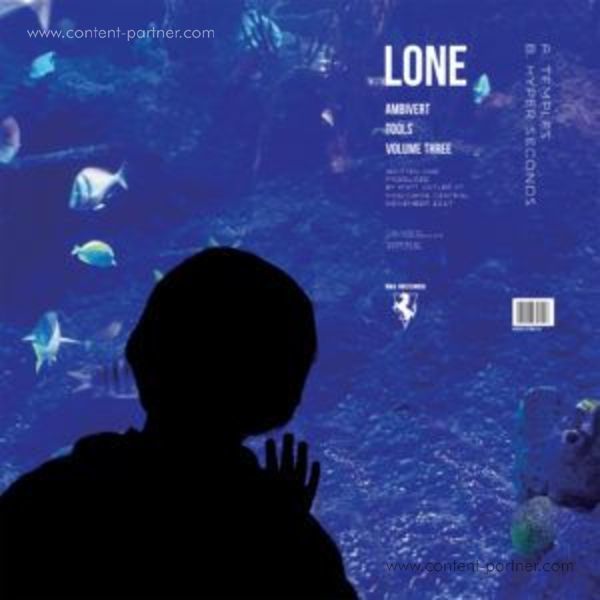 description
2017 saw the first two stunning instalments of Lone AKA Matt Cutler's Ambivert Tools series - breezy atmospheric house, stacked with 'floor ready trax, inspired by his red hot Magic Wire imprint. It also saw him present an inspired instalment for the venerable DJ Kicks series. (Mixmag number 2 compilation 2017)

Now freshening up for 2018, Volume 3 finds Lone in vintage form - 'Temples' reconciles his love of heavy breakbeats with the nagging euphoric melodies, tracer thin synth lines and angular bass for which he is so beloved. 'Hyper Seconds' once again displays Cutler's ability to channel the grooves of classic US house with a banging rhythm track and glistening gated arpeggios contrast perfectly for a rugged peak time bliss out.

With this latest instalment of 'Ambivert Tools' it's fair to say that Cutler has proved himself one of the most consistent delivers of quality dancefloor tackle that perfectly balances the need for radiant melody / harmony with tough grooves and psychedelic experimentation.