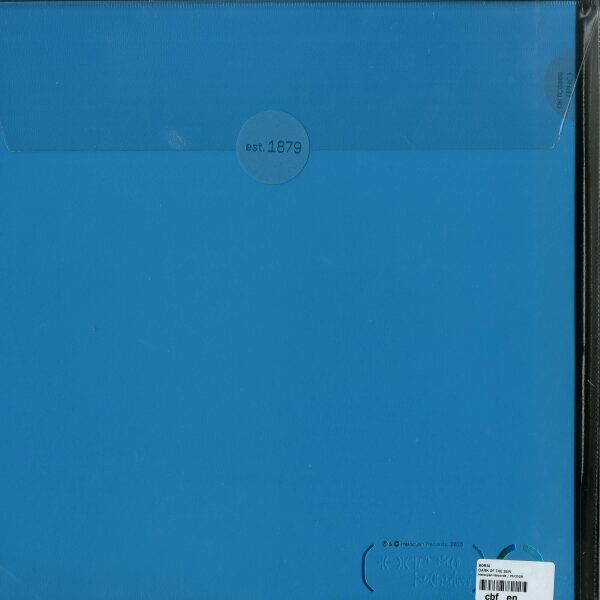 description
The Bristol based artist Borai (Apple Pips, Brstl, Never Learnt) steps up for the next release on American based label Halocyan.
The opener, both for this EP and for in the club. On the Horizon is a psychedelic trip through the worlds of 90s deep techno.
Big pads and taught strings give way to deep beats, backwards edits and swirling synths that whisk the listener along for one hell of a ride. Dark Of The Sun is deep, dark and brooding.
This one is for those late night/early morning sessions....you know the score! Slower, deeper and deeper again.
Wetware is a sci-fi influenced bass filled dubbed out affair that just keeps rolling.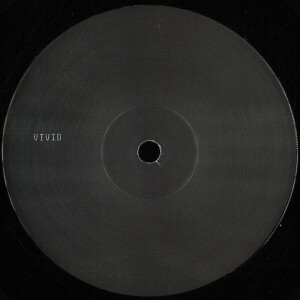 Breakbeat
Borai
Higher Level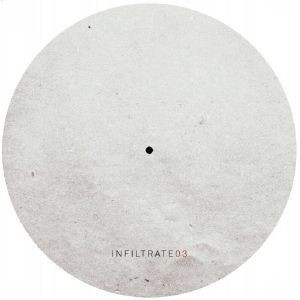 Electro / Electronic
Borai
Infiltrate