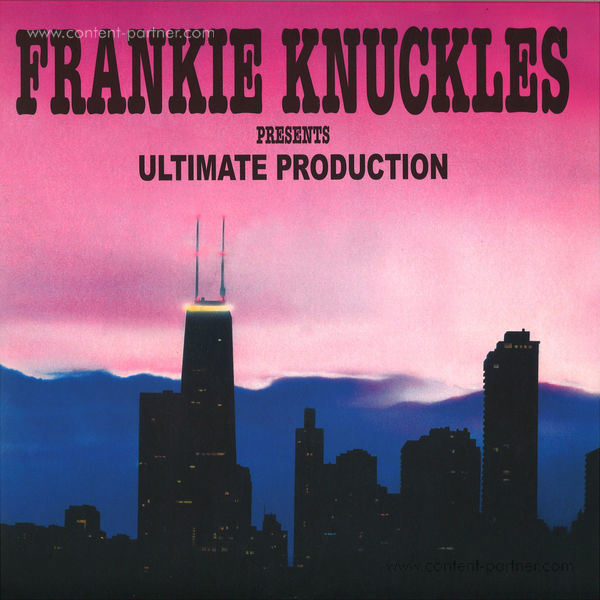 To order please add to basket and proceed to check out
1.
Frankie Knuckles - Baby Wants To Ride
---
2.
Frankie Knuckles - Bad Boy (Original 12" Version)
---
4.
Frankie Knuckles - Waiting On My Angel (Club Mix)
---
5.
Frankie Knuckles - Your Love (Original 12" Mix)
---
6.
Kevin Irving - Children Of The Night
---
7.
Frankie Knuckles - It's A Cold World
---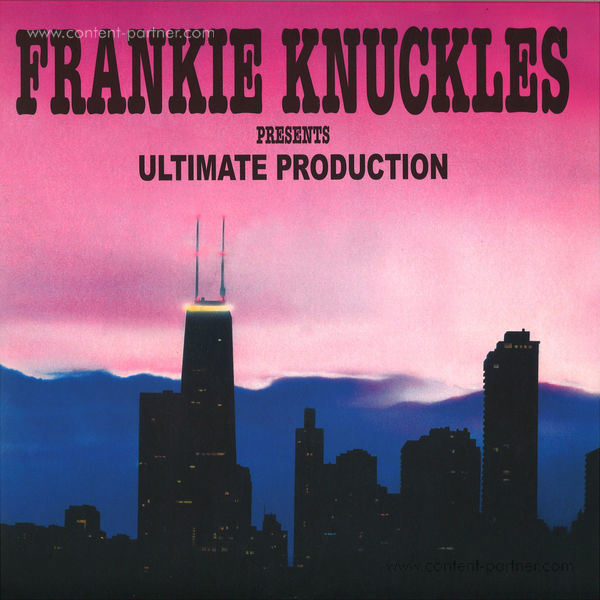 description
An essential 2 x 12" overview of some of the legendary Frankie Knuckles TRAX classics.

What else needs to be said? One of the godfathers of our scene, a true classic himself, Frankie behind the wheels or behind the boards was simply top shelf all the way down the line. A real original whose influence and touch can still be felt today. His releases on TRAX at the time were the hottest things ever and they still resonate on the dancefloor today with equal measure. Featured here are some of the best tracks fusing Frankie's love of Disco, Euro-pop, Italo and more produced in his initial mid to late 80's golden period. Cuts like 'Baby wants to ride', 'Bad boy' and more, featuring the unmistakable vocal talents of the equally legendary Jamie Principle. It's all here. The perfect starting point for those who have recently discovered the man and his body of work, or equally as stimulating for those who wish to have some classics in their collection. Each track is a classic, each one stands up today and effortlessly rocks the club. Remastered in conjunction with TRAX, repressed from the finest audio sources available. Often imitated, never replicated!