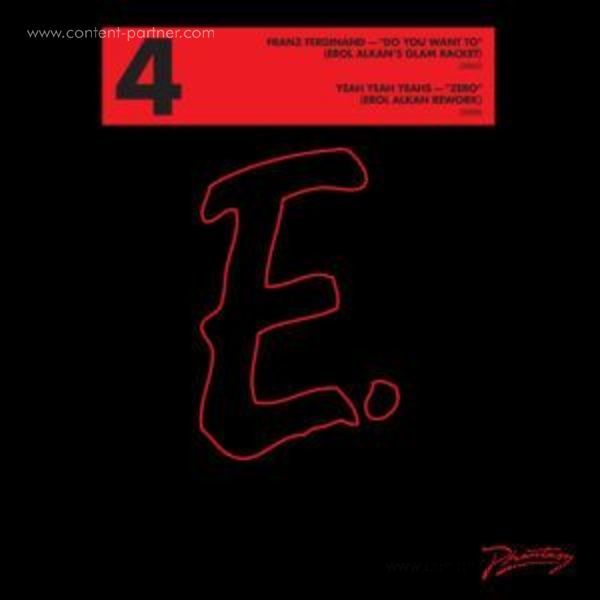 1.
Franz Ferdinand - Do You Want To (Erol Alkan's Glam Racket)
---
2.
Yeah Yeah Yeahs - Zero (Erol Alkan Rework)
---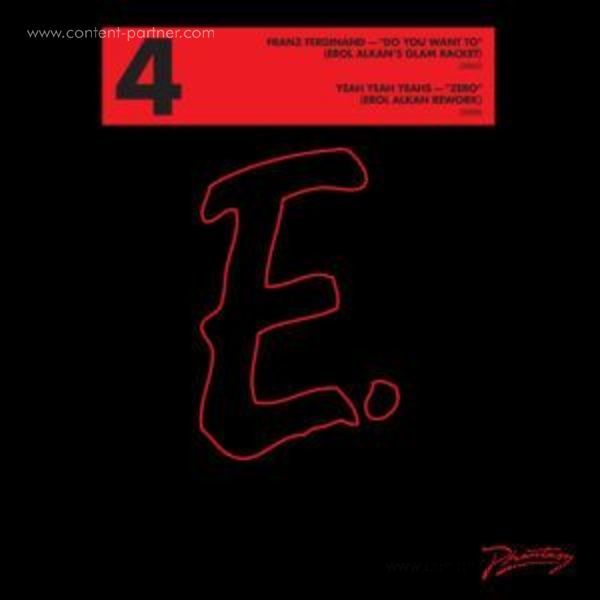 description
Franz Ferdinand's second-LP single 'Do You Want To' receives an almost comically overblown, seemingly endless intro from Alkan, before dissolving into cosmic electro ecstasy. Meanwhile, The Yeah Yeah Yeahs receive an unexpected and somewhat gnarly Chicago inspired renovation that kicks like a mule.