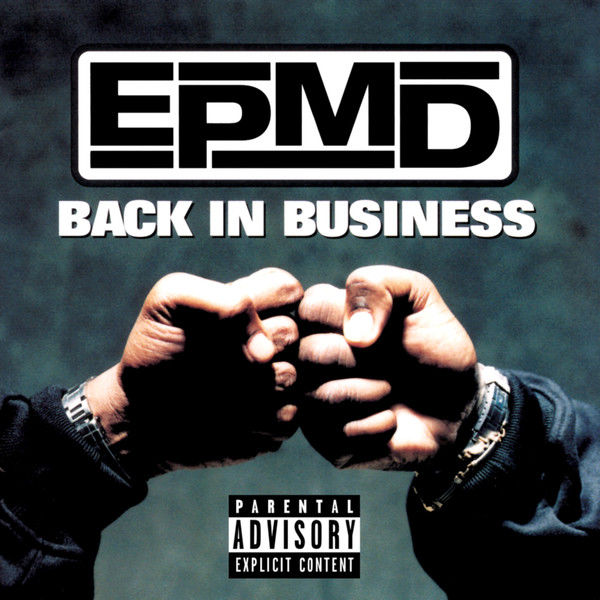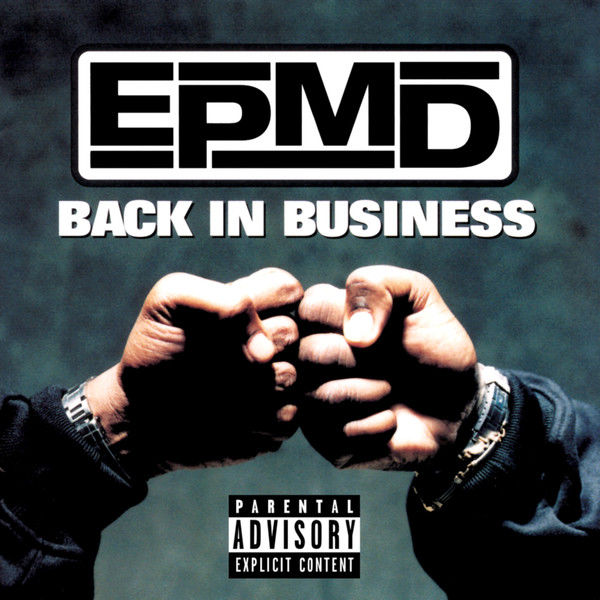 description
EPMD ist eine amerikanische Hip Hop Gruppe aus Brentwood, New York. Der Name der Gruppe ist
eine Verkettung der Namen der Mitglieder "E" und "PMD" oder ein Akronym für "Erick and Parrish
Making Dollars", das sich auf ihre Mitglieder, die Moderatoren Erick Sermon ("E" a.k.a. E Double) und
Parrish Smith ("PMD" a.k.a. Parrish Mic Doc) bezieht. Während eines Interviews auf dem
College-Radiosender WHOV im Jahr 1987 erklärte Parrish Smith, dass sich der Name aus dem
Original entwickelt habe: "Wir waren ursprünglich als" EEPMD "(Easy Erick and Parrish the
Microphone Doctor) bekannt, entschieden uns aber für EPMD, weil es einfacher zu merken war. Die
Gruppe ist seit 31 Jahren aktiv (abzüglich zweier Trennungen in den Jahren 1993 und 1999) und
gehört zu den prominentesten Acts im East Coast Hip Hop. Das Wort "Business" wird in jedem
Albumtitel der Gruppe verwendet. Am 19.01.18 erscheint der Klassiker "Back In Business" wieder auf
Vinyl. Yo!