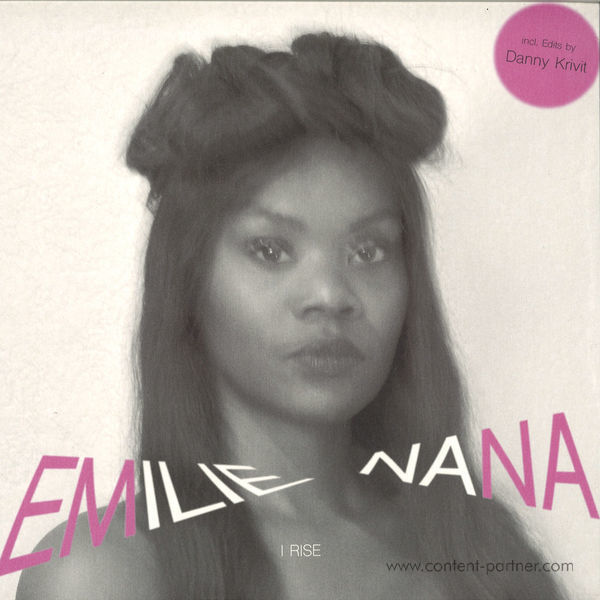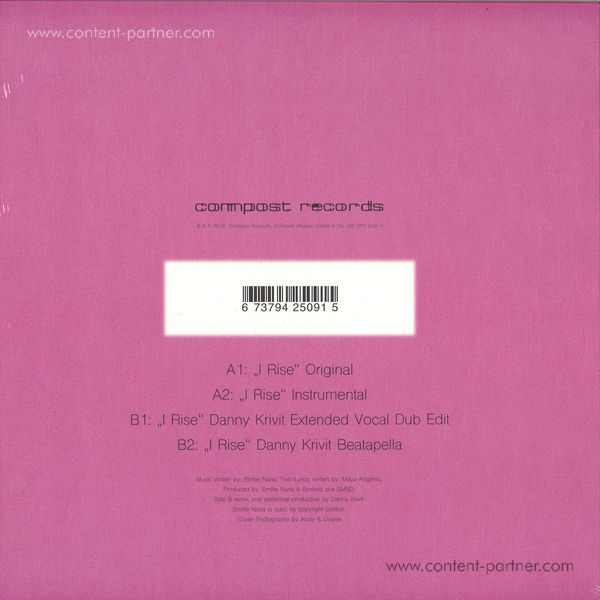 I Rise EP (Danny Krivit Edits)
To order please add to basket and proceed to check out
3.
Danny Krivitz Extended Vocal Dub
---
4.
Danny Krivitz Beatapella
---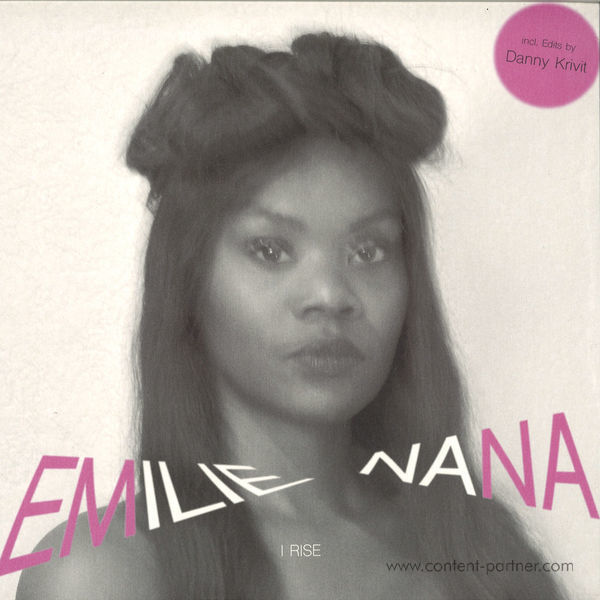 description
Music with a Message! Gut ein Jahr nach Veröffentlichung ihres brillianten Debütalbums THE MEETING LEGACY kehrt Emilie Nana mit einer atemberaubenden neuen EP auf Compost Records zurück. "I RISE" ist eine Empowerment-Hymne im besten Sinne – uplifting, überwältigend und über einem hypnotisch deepen Groove schwebend zieht uns Emilie Nana mit ihren Vocals in den Bann. Diesem Bann konnte auch New Yorks legendäres Nightlife Mastermind Danny Krivit nicht wiederstehen und steuert für die Platte zwei Edits bei, die seine unverwechselbare Handsschrift tragen.

Emilie Nana zieht einen in den Bann. Ihre schwebende Stimme, beinahe geflüstert, ist überwältigend. Wie eine hohe Priesterin verzaubert sie, während die Musik im Hintergrund deep und hypnotisch bleibt. "I Rise ist eine Denunzierung", behauptet sie selbst. Es geht nicht nur um Meditation, sondern
auch Deklamation. Klar und deutlich adressiert sie den Unterdrücker, spricht mit großer Gewissheit und antwortet auf Jahrzehnte der Misshandlung. Sie ist eine schwarze Frau, die sich stolz ausdrückt und damit sehr persönliche Musik schafft.

Ein Gefühl, das auch vom wegweisenden New Yorker DJ und Produzenten Danny Krivit geteilt wird: "Emilie Nana hat viel zu sagen mit ihrer Musik, und ihren Texten. Ihre neueste Single, "I Rise" ist ein perfektes Beispiel dafür." Die Möglichkeit, mit einer Persönlichkeit zusammenzuarbeiten, die Zeit ihres Lebens alle ethnischen Ursprünge vereint hat, einer echten Legende, deren Edits Klassiker sind, dessen Rolle als Mastermind im New Yorker Nightlife unantastbar ist und der seit mehr als 45 Jahren an der Spitze der internationalen Tanzmusikszene steht, ist wie ein Geschenk für Emilie Nana. Krivits magic touch ist auf "Danny Krivit Vocal Dub Edit" und "Beatapella" zu hören.

Early Support and Quotes on "I Rise":

Laurent Garnier:
"EXCELLENT – this is a pure beauty....Loooove it"

Ron Trent:
"Good to hear from you. Nice release...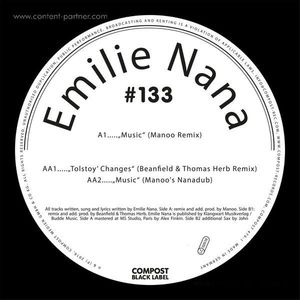 House
Emilie Nana
Compost Black Label
€7.99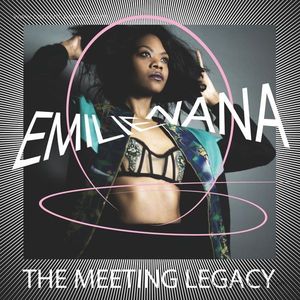 Electro / Electronic
Emilie Nana
Compost
€18.99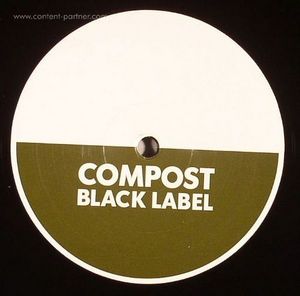 House
Emilie Nana
compost black label
€7.89