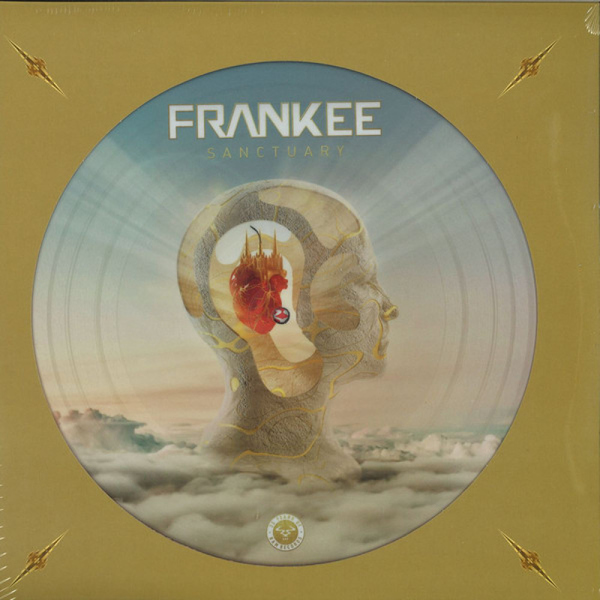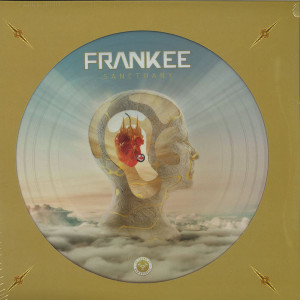 9.
Definition Of Happiness (skit)
---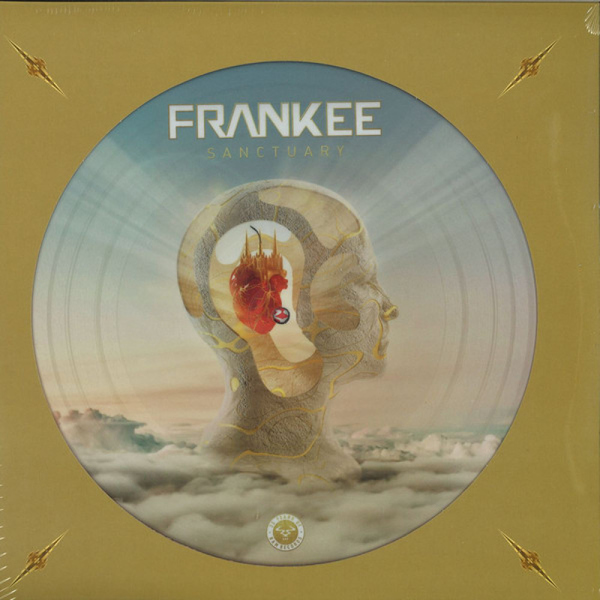 description
Frankee's forthcoming 'Sanctuary' LP is a sensory representation of the journey he's taken since signing to Ram Records. From
beginning to end, the album brings together every element of his production which embodies why Ram added him to their groundbreaking roster, it's a full spectrum look into the engineering he's built since first becoming enamoured by drum & bass.
And this is his biggest piece of art to date, delivering a massive sixteen track selection with a host of featuring artists who have
helped to build the diversity 'Sanctuary' offers.

This year has already given a snapshot into what Frankee has built for this dynamic feat. Whether it's the softly spoken rhythms
of 'In Your Eyes' ft. Charlotte Haining, or the grinding, percussive undertones of 'Skuttle', Frankee has ensured that every track
pulses with versatility, but together, each track nods to the milestones which have helped Frankee create his career and energy within drum & bass. It's a package which reflects his artistry as well as his position within the twenty-five-year roster of pivotal imprint RAM Records. They've woven a path which is intertwined and from his single 'Black Heart' to his 'Sanctuary' album, his continued dedication and hard work has been evident from the very beginning.