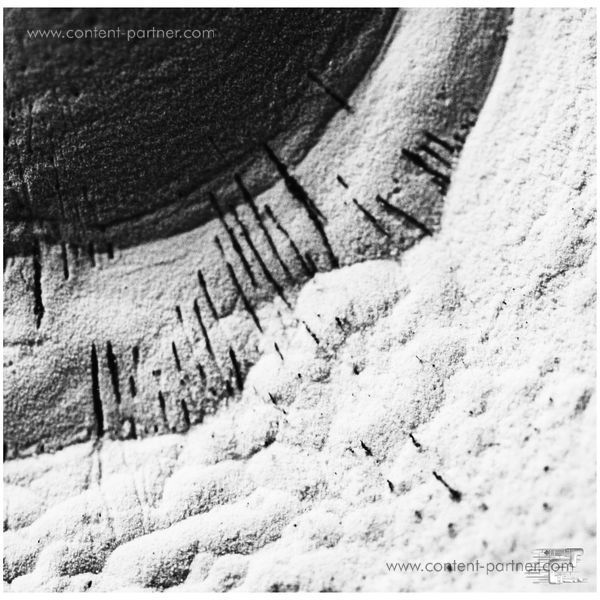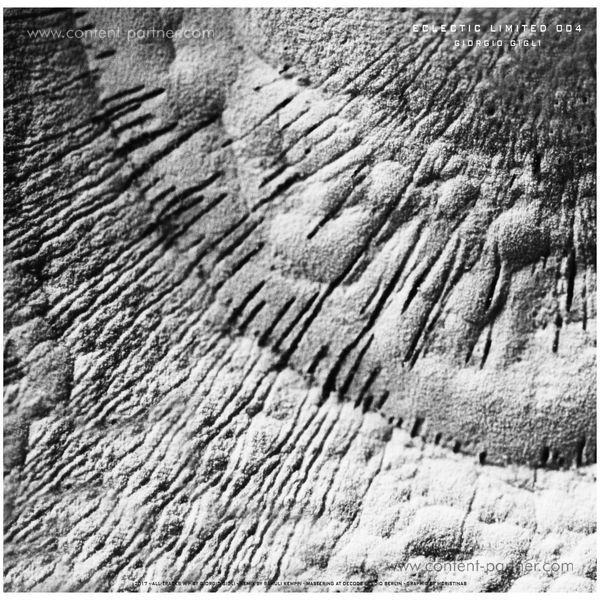 Moving Trough Time (incl. Samuli Kemppi Remix)
2.
Moving Trough Time (Samuli Kemppi Remix)
---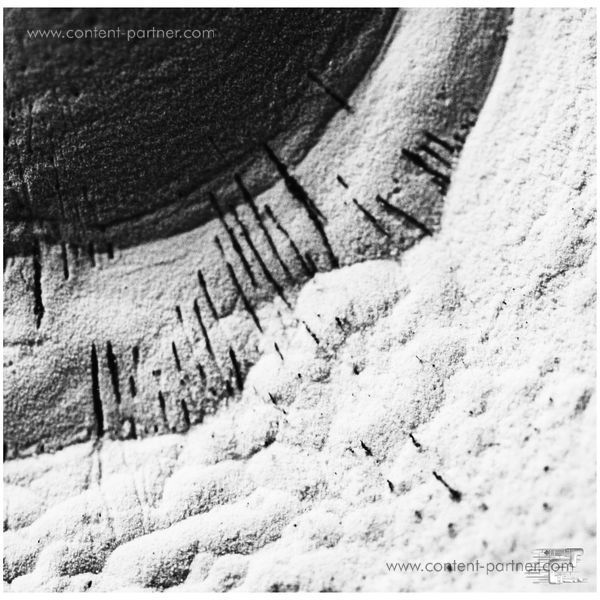 description
Italian maestro, Giorgio Gigli, makes his debut on Eclectic Limited with the spectacularly intelligent and timeless-to-be ''Moving Through Time EP'' which features 3 original techno gems and a special remix of the mastermind Samuli Kemppi using parts of all 3 original tracks. Techno is eternal, with this EP being yet another solid proof.