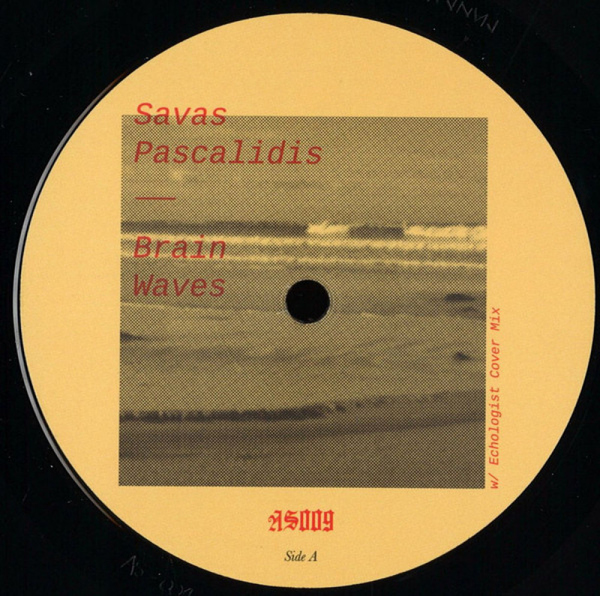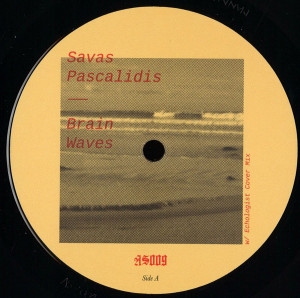 To order please add to basket and proceed to check out
2.
Resonate (Echologist Cover Mix)
---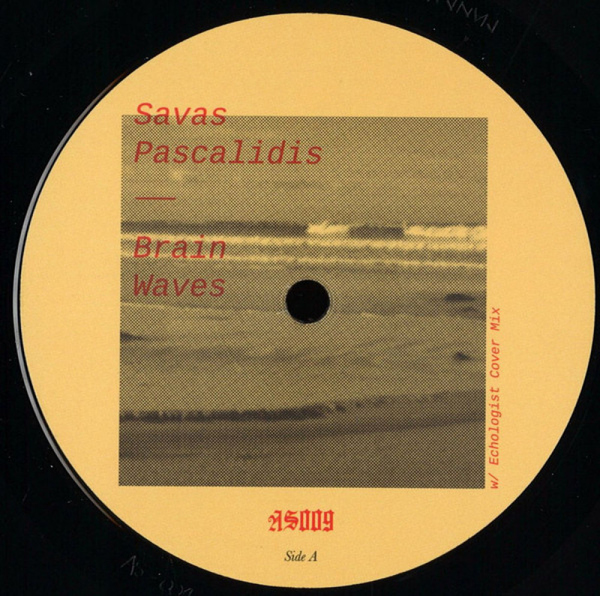 description
Savas Pascalidis releases heavy new EP 'Brain Waves' on Atrophic Society
Savas Pascalidis is an artist who needs little in the way of introduction. Having a career that spans the last 25 years, and releases on a staggering number of great labels (Gigolo Records, Kurbel, Non Series, Mote Evolver, Stockholm LTD, Children of Tommorow, Skudge, Figure and many more), we're proud to welcome Savas to the Atrophic Society family.
Brain Waves sees further exploration of the techno that defines Savas' sound. Savage, grooving and dripping in nuance, all four cuts on this EP will set the night on fire.
Distant Dreams is a tunnelling beast that twists and turns over itself with insistent percussive slaps and grooving bass, underpinning a driving synth line that stacks up to create a furious EP opener.
There were no parts to work from to make a remix with, so in a total class move Echologist drops a cover mix of the B1 track Resonate, though it could be said that it's inspired by all the original tracks on the EP. He strips it back to the bare necessities and propels it forward in true Echologist style.
The original of Resonate is noisey and blustery as the title would suggest, hissing and bleeping over a mid range bassline that tastefully peaks and troughs for the length of the journey. Finally, rounding out the EP in total class, Subminimal crescendo's with layers of noise and delay over a funk-fuelled rhythm.
All four tracks on this forward thinking EP for Atrophic Society are essential machine-made music and an outstanding addition to Savas' body of work.