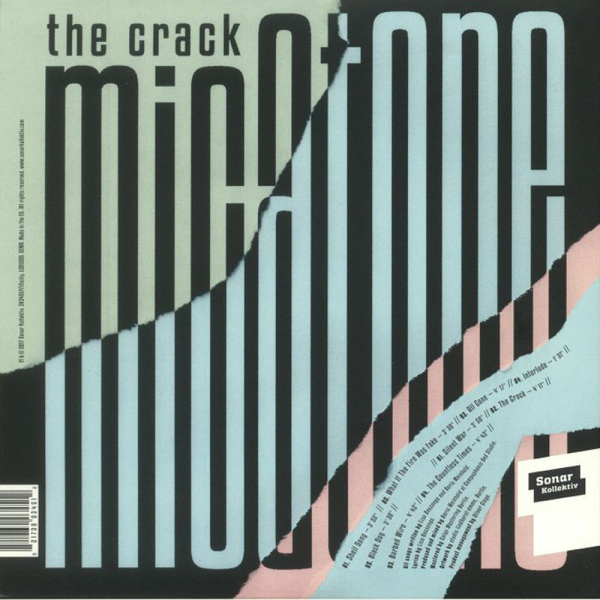 To order please add to basket and proceed to check out
2.
What If The Fire Was Fake
---
description
Meisterhafte Popsongs: Fünftes Album der 1999 gegründeten Berliner Institution um Lisa Bassenge und Boris Meinhold.
Fünf Jahre hat sich die Berliner Band Micatone Zeit gelassen, den Nachfolger zum 2012 veröffentlichten Album "Wish I Was Here" zu produzieren. Dass es mit dem fünften Longplayer so lange dauerte, hat verschiedene Gründe. Allen voran sind da die verschiedenen Nebenprojekte der Bandmitglieder zu nennen. So widmete sich Boris Meinhold vollumfänglich dem Darkpop-Trio Ann & Bones, während Sängerin und Frontfrau Lisa Bassenge mit "Wolke 8" und "Canyon Songs" gleich zwei für Furore sorgende Solo-Alben herausbrachte. Eine weitere Ursache für die lange Wartezeit tritt beim Durchhören von "The Crack" zu Tage. Die 1999 gegründete Formation - und damals erste richtige Popband auf Sonar Kollektiv - hat mit äußerst viel Sorgfalt und Bedacht neue Songs geschrieben, komponiert und hörbar lange daran geschliffen. So lange bis sie ihren ohnehin schon bis zur Perfektion gereiften eklektischen Popkosmos nochmals um eine Ebene erweitert hatten: Jedes der neun neuen Stücke ist ein in sich vollkommen stimmiges Gesamtkunstwerk! Musikalisch hat sich die Band fast gänzlich von Electronica entfernt, ohne dabei aber nicht irgendwie doch noch mit zeitgenössischer Clubmusik in Kontakt zu bleiben.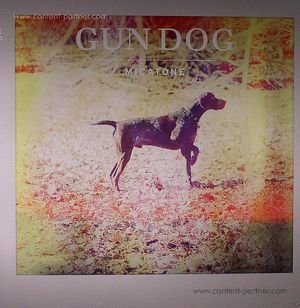 House
MICATONE
sonar kollektiv
€7.99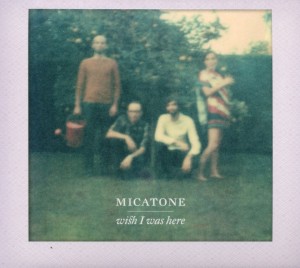 Electronica / Dance Music
micatone
sonar kollektiv
€17.99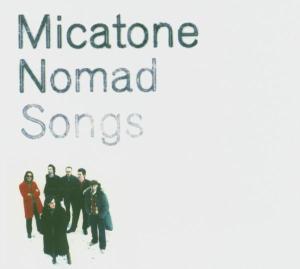 Unknown
Micatone
Sonar Kollektiv
€14.99