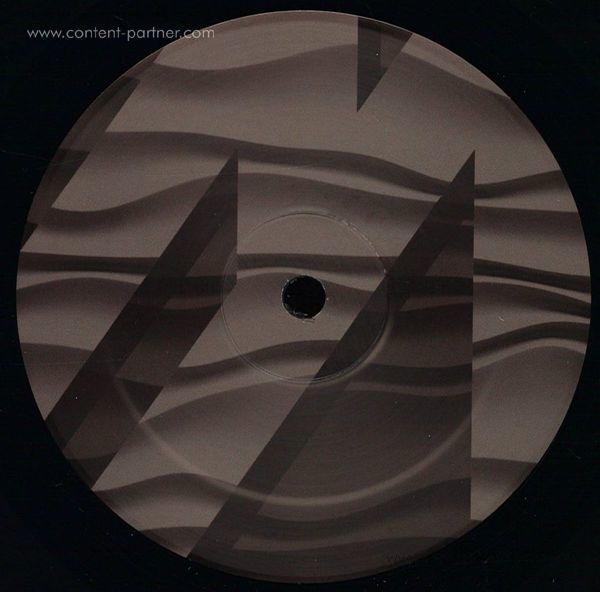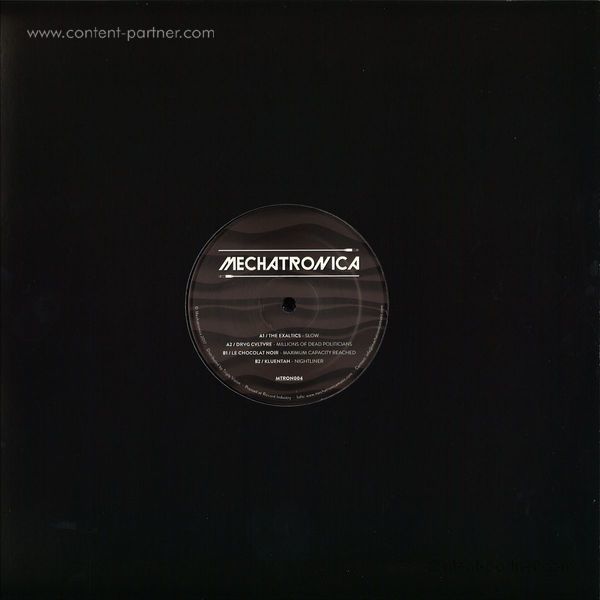 To order please add to basket and proceed to check out
2.
Drvg Cvltvre - Millions Of Dead Politicians
---
3.
Le Chocolat Noir - Maximum Capacity Reached
---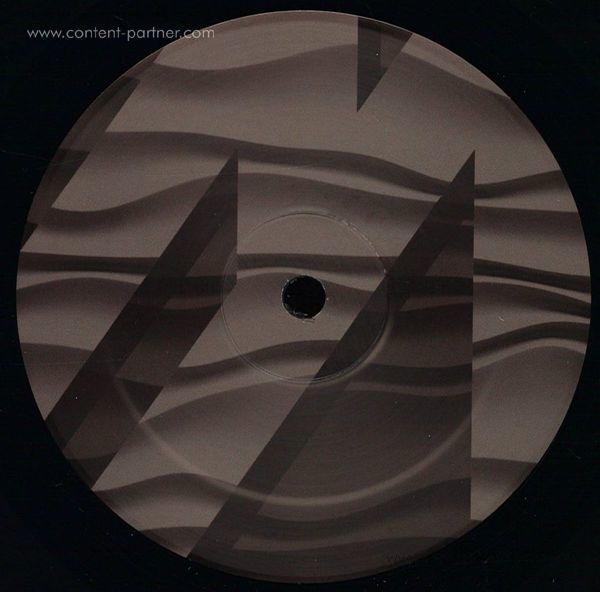 description
Berlin's Mechatronica follows up on the last Dez Williams EP, with a new VA compilation featuring The Exaltics, Drvg Cvltvre, Le Chocolat Noir and Kluentah.

The Exaltics and Drvg Cvltvre pack the A-side with gritty, hypnotizing acid burners, relentlessly paced and bound to induce frenzy. On the flip, Le Chocolat Noir and Kluentah (50% of Hamburg duo Fallbeil) dive deep into analogue driven electro trips, culminating with Kluentah's 9-minute journey 'Nightliner'.