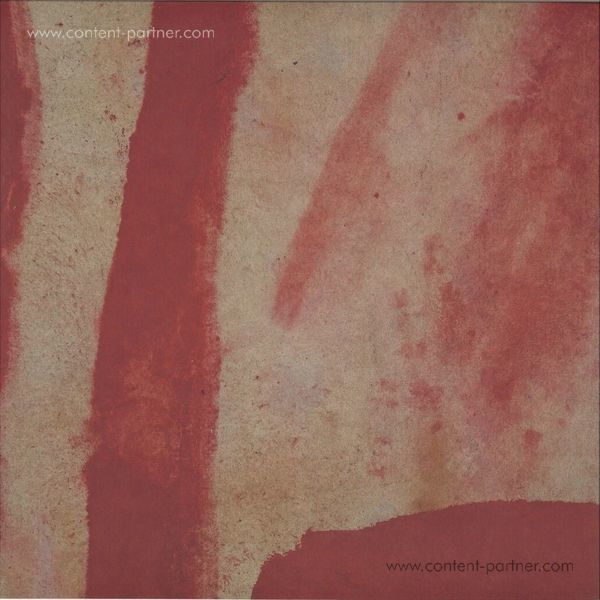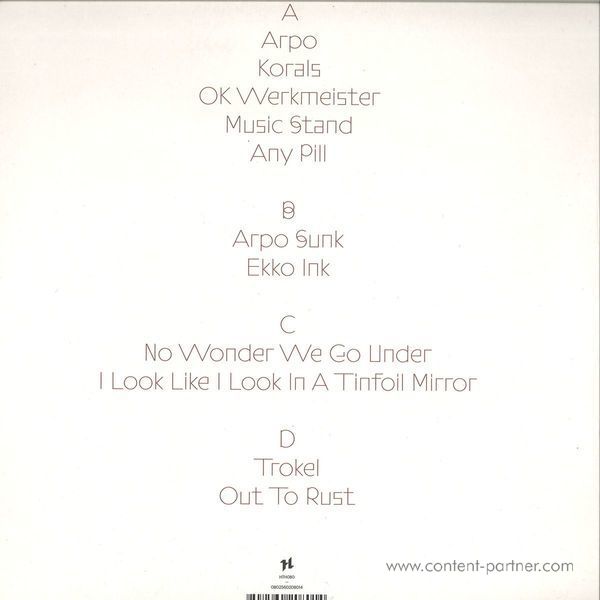 Arpo
genre:
Electro / Electronic
To order please add to basket and proceed to check out
9.
Look Like I Look In A Tinfoil Mirror
---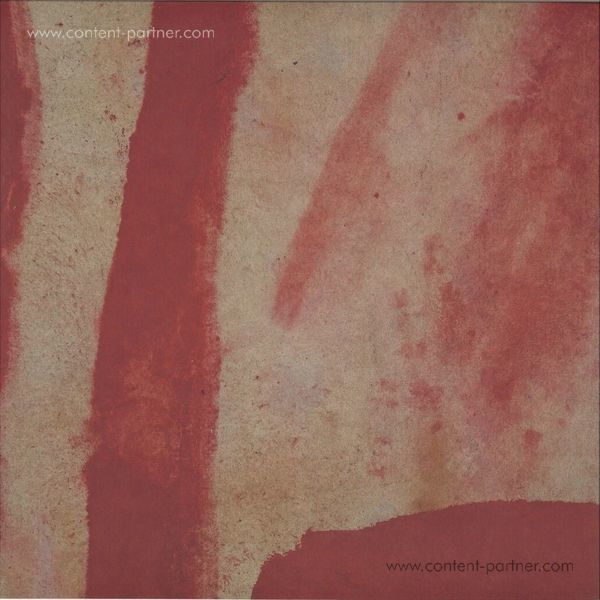 description
Call Super follows a strong run of 12"s for Dekmantel and Hessle Audio plus one of the very best Fabric mixes the series has thrown up, with Arpo. Eleven tracks that present a fresh selection of head puzzling Warp style techno trips designed to expand your mind.

Showing his love for the melodic-electronic sound of early Autechre, AFX and to a lesser extent, the legion of copyists that followed in their footsteps, Call Super's Arpo is sort of like a fusion album of early-AI and the garage and techno-leaning sound of early Hessle Audio. A heady mix of syncopated UKG riddims, jazz-savvy deep house and a healthy helping of mashed up post-club zone out electro.

A look at Call Super's recent Fabric CD tracklisting is to see the inner workings of his mind and studio when making Arpo. Echoes of the micro-house 'n' glitch from Jan Jelinek sit comfortably next to a soulful sidewinder from Yves Tumour and through a cloud of blooming dub-house styled acido-abstractions from Dresvn.

The production is immaculate, really pushing the envelope on what you can do on a laptop and a strong knowledge of FX-laden plug-ins on Ableton. Yet where a lot of the "post-genre" electronica falls into traps of being weird for the sake of weird, Call Super's post-modern approach stays true to the roots from which the dancefloor first grew.