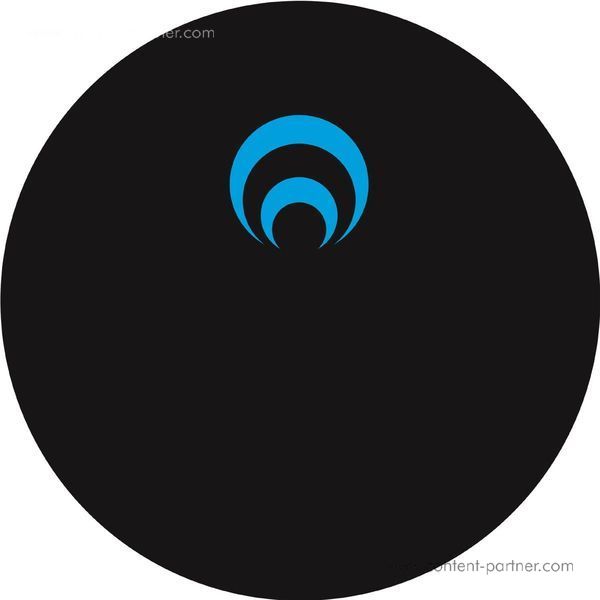 To order please add to basket and proceed to check out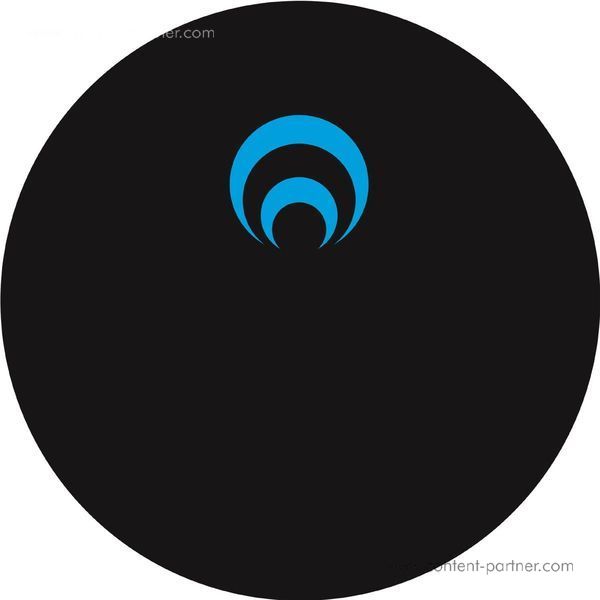 description
Copenhagen's Echocord Colour returns this mid November with Brendom Moeller's 'Magic City' EP, featuring four originals from the New York based artist.
Brendon Moeller has long been a purveyor of authentic dub-infused Techno since stepping onto the scene via his 2006 'Sweetspot / Humpback' EP via Echocord and has since gone on to release on reputable imprints such as Third Ear, Kimochi Sound, Delsin's Ann Aimee, Mule Musiq and of course his very own Steadfast.
Here though Moeller makes a welcome return to where it all began with some fresh material for Echocord's Colour sub- label. 'Caravan' takes the lead on the release and in typical Brendon Moeller fashion we're treated to densely layered dub chords, throbbing subs and expansive atmospherics whilst robust drums drive the composition along.
Magic City' follows and ups the energy levels even further with pounding industrial drums layered underneath billowing dub stabs and eerie drones. 'Magic City In Dub' follows and as the name suggests offers up a reduced take on the composition, dropping the tempo and shining light on the billowing echoes of the original whilst stirring in some off-kilter rhythsm and additional processing for good measure. Lastly, 'Departure' closes the package, with haunting synth drones, bumpy rhythms and murky vocals wandering throughout the seven-minute composition.