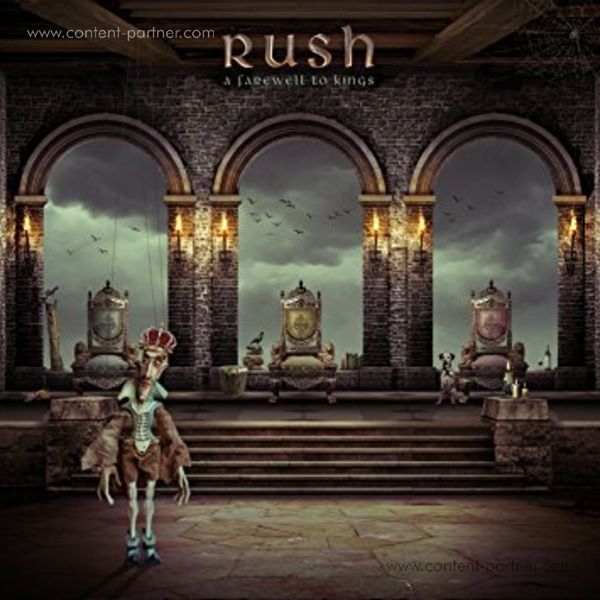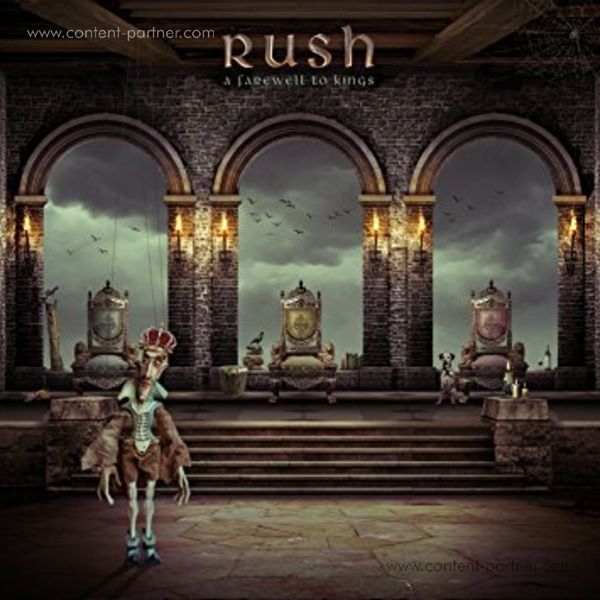 description
RUSH, die kanadische Kultband feiert das 40. Jubiläum ihres legendären Albums "A Farewell to
Kings" mit der Veröffentlichung großartiger Extended Reissues.

Drei CDs, vier 180g LPs, Blu-ray Audio mit 5.1. Mix von Steven Wilson, remastered (2015) und
inklusive neuer Mixe, Coverversionen und dem Mitschnitt eines kompletten Auftritts von Februar 1978
im Hammersmith Odeon in London.Zusätzliche exklusive Artikel wie der einzigartige King's Ring mit
einer speziell angefertigten Samttasche und einer Halskette; zwei Drucke mit Originaldesigns von
Hugh Syme; eine 12" Turntable-Matte mit einem weiteren Design von Hugh Syme; und ein Replik des
original Tourprogramms zur A Farewell To Kings-Tour von 1978.