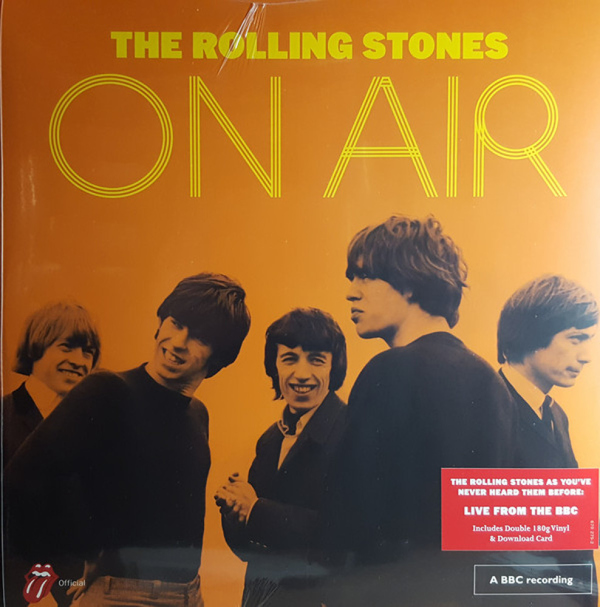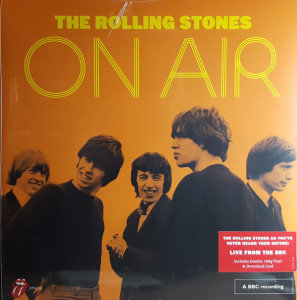 To order please add to basket and proceed to check out
2.
(I Can't Get No) Satisfaction
---
4.
The Spider And The Fly
---
13.
Oh! Baby (We Got A Good Thing Goin')
---
25.
Everybody Needs Somebody To Love
---
27.
Ain't That Loving You Baby
---
31.
I Just Want To Make Love To You
---
32.
2120 South Michigan Avenue
---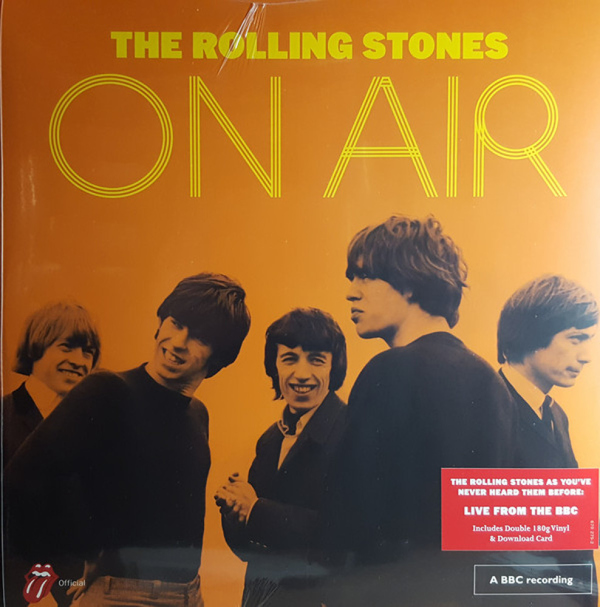 description
Zu Beginn waren The Rolling Stones in erster Linie eine Band, die einfach nur die Art von Musik
spielte, auf die sie so sehr stand: Blues, R'N'B und Country-Musik. Mit On Air gewähren sie
einzigartige Einblicke in ihre Anfangszeit. Die vielen Studioaufnahmen, die in den frühen 60ern für die
BBC entstanden sind, zeigen, welche Songs sie regelmäßig im Rahmen ihrer Tourneen durch UK und
den Rest der Welt spielten. Da die Anzahl derartiger Live-Sessions damals so hoch war, dass die
Bands häufig auch schon diejenigen Stücke spielten, die sie gerade erst im Studio aufgenommen
hatten, enthält On Air gleich 8 Songs, die seinerzeit nicht veröffentlicht wurden: 7 der Songs auf dieser
Edition wurden live bei der BBC präsentiert, bevor das britische Publikum sie auf einer LP hören
konnte. Die Deluxe Edition enthält 14 Bonustracks aus den Anfangsjahren der Rocklegenden. Jung,
aufregend, die beste Blues-Band in Großbritannien in den Sechzigern, Jungs, die es wagen, genau
die Musik zu spielen, auf die sie so leidenschaftlich stehen.