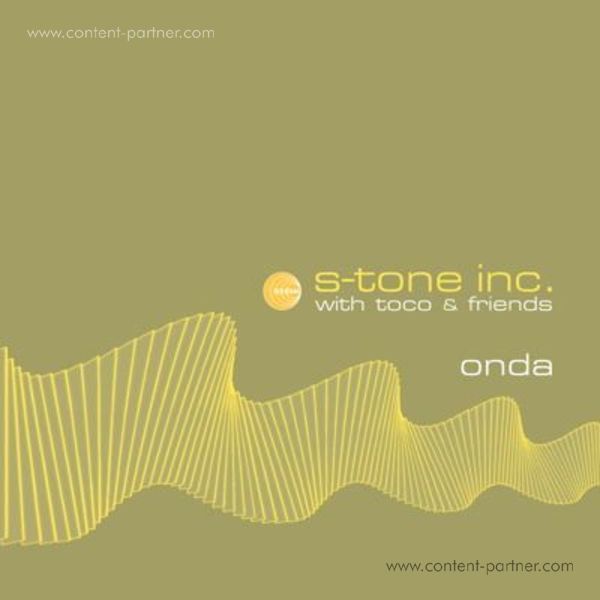 To order please add to basket and proceed to check out
1.
Sands Of Time (Feat. Manuela Ravaglioli)
---
2.
Vontade De Viver (Feat. Toco)
---
3.
Luz Da Joaca (Feat. 4Maré)
---
4.
Vale Do Mistério (Feat. Barro)
---
5.
I Can't Keep Up With Your Love (Feat. Laura Fedele)
---
6.
Superbacana (Feat. Toco)
---
7.
Zona Norte (Feat. Toco)
---
8.
Chuva De Verão (Feat. Qinho)
---
10.
Estrada Real (Feat. Luzia Dvorek)
---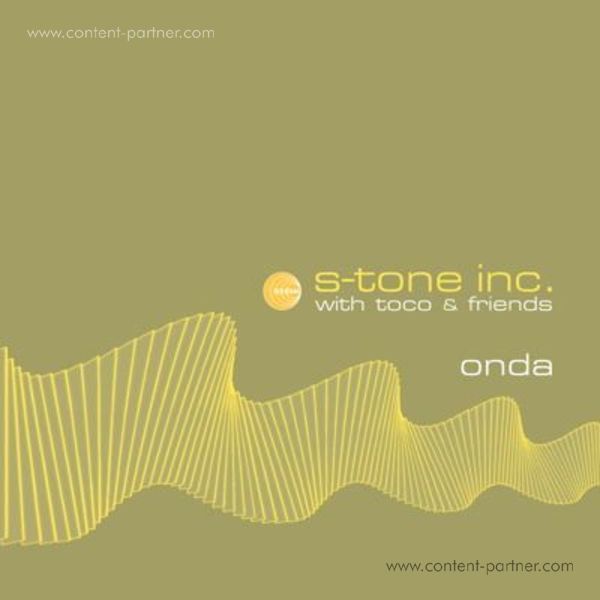 description
Eight years after "Moon in Libra" (SCCD/LP 407), the new S-Tone Inc.'s "Onda" consolidates the partnership between Stefano Tirone and his longtime friend and collaborator Tomaz Di Cunto a.k.a. Toco, who co-wrote 8 of the 10 album tracks. A strongly heartfelt Black Rio-inspired effort, ranging from groovy Brazilian soul-funk to mellow soulful chill moments, featuring historical (Laura Fedele, Manuela Ravaglioli) and new (Barro, Qinho, the 4Maré quartet) contributes on vocals, for a very personal and original result.