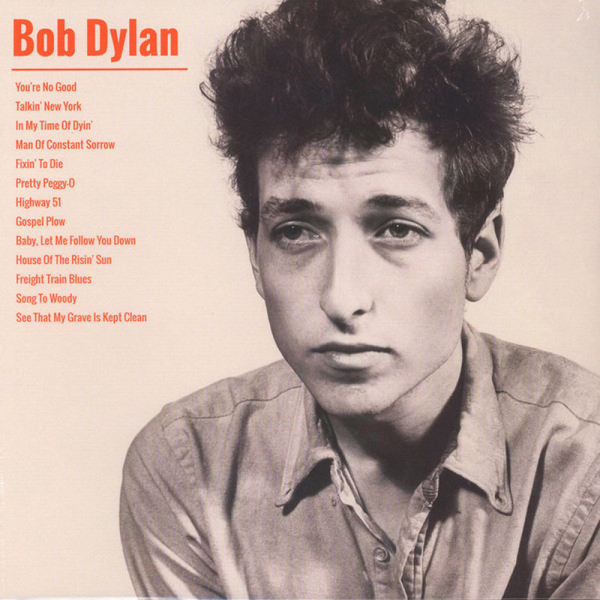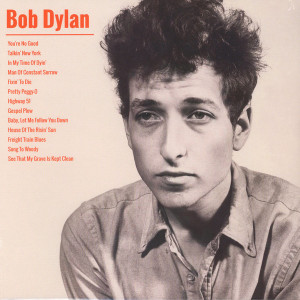 4.
Man Of Constant Sorrow
---
9.
Baby, Let Me Follow You Down
---
10.
House Of The Risin' Sun
---
13.
See That My Grave Is Kept Clean
---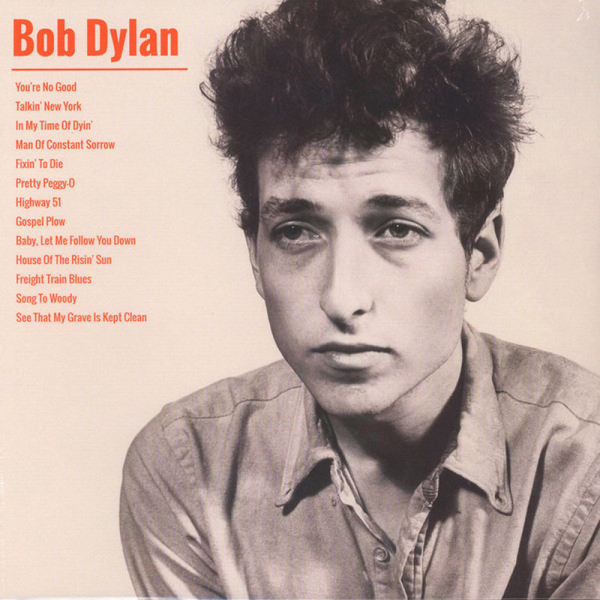 description
Veröffentlicht im März 1962 kündete das Debütalbum von BOB DYLAN die Ankunft eines Singer/Songwriters an, der die Musik und die Popkultur des 20.

Jahrhunderts nachhaltig verändern sollte. Obwohl es "Freewheelin'" von 1963 war, das ihn zum internationalen Star und zur Stimme einer Generation machte, ist dieses Debüt ein wichtiges Stück Geschichte der Folk Musik und ein atemberaubendes Beispiel seines Songwriting.

Mit neuem Cover endlich wieder zu haben!