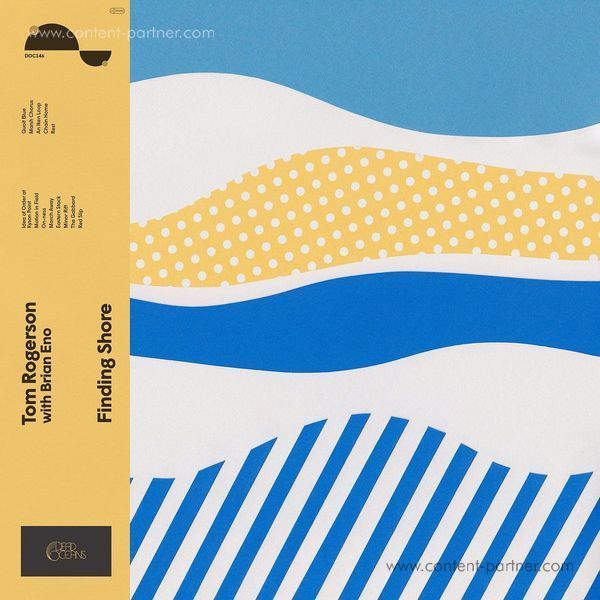 To order please add to basket and proceed to check out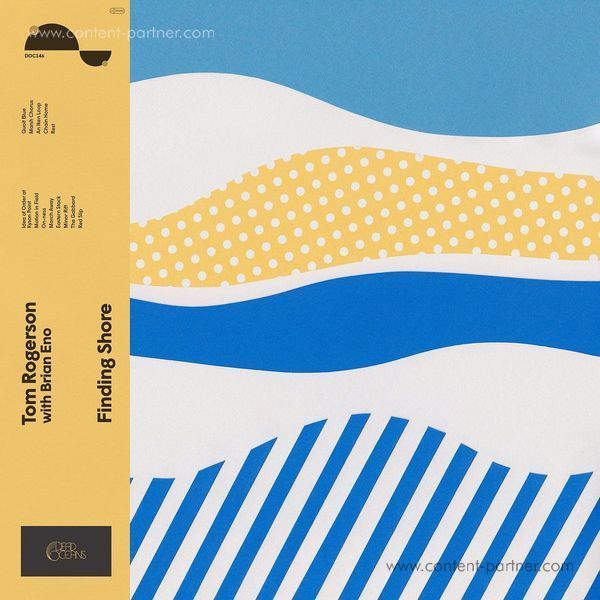 description
Finding Shore, das elegante und bewegende Debüt des Pianisten Tom Rogerson, ist eine 13 Tracks umfassende Kollaboration mit Brian Eno.

Rogerson und Eno trafen sich zufällig in einem Venue vor den Toiletten nach einer Show.

Das Ergebnis dieser Begegnung ist die Essenz aus Rogersons langwieriger musikalischen Reise von seiner Kindheit bis heute.

Er nahm die traditionelle Route von Musikuntericht über das Notenlesen hin zu seinen ersten Kompositionen.

Mit 17 Jahren fand er sich in der absurden Situation wieder, dass er einerseits Unterricht von dem Komponisten Harrison Birtwistle bekam und zeitgleich als Lounge Pianist in einem maroden Hotel in Peterborough arbeitete.

Er verbrachte einige Zeit Jazz spielend in New York, nahm mit Reid Anderson von The Bad Plus auf und betrieb eine erfolgreiche Karriere mit der Post-Rock Band Three Trapped Tigers.

Bei dem Treffen mit Brian Eno sprachen die beiden gar nicht über Musik, sondern tauschten sich über ihre gemeinsame Herkunft Woodbridge in Suffolk aus, eine in einer seltsam flachen Landschaft gelegenen Stadt im Osten Englands.

Enos Einfluss auf Finding Shore begann damit, dass er Tom Rogerson von der Angst befreite, eigene Kompositionen zu veröffentlichen.

Um Rogerson etwas aufzulockern, schlug Eno vor, dass sie mit Piano Bar experimentieren sollten, einem obskuren Zubehör von Moog für Klaviere und Flügel, welches Pianisten die Welt der digitalen Klangerzeugung eröffnet.

Dem auf seinem gewohnten Instrument spielenden Musiker stehen eine Vielfalt an Sounds auf Knopfdruck zur Verfügung.

Während Rogerson auf dem Klavier improvisierte, experimentierte Eno mit dem entstehenden Midi Signal, um ein einzigartiges Musikstück zu kreieren.

Das Treffen mit Brian Eno und das anschließende Gespräch über die Landschaft Suffolks hat seinen Weg auf Finding Shore gefunden: ,I do totally hear it, I'll listen and think 'oh that sounds like the bells at Woodbridge, that's the birds, the wind rustling in the reeds'.