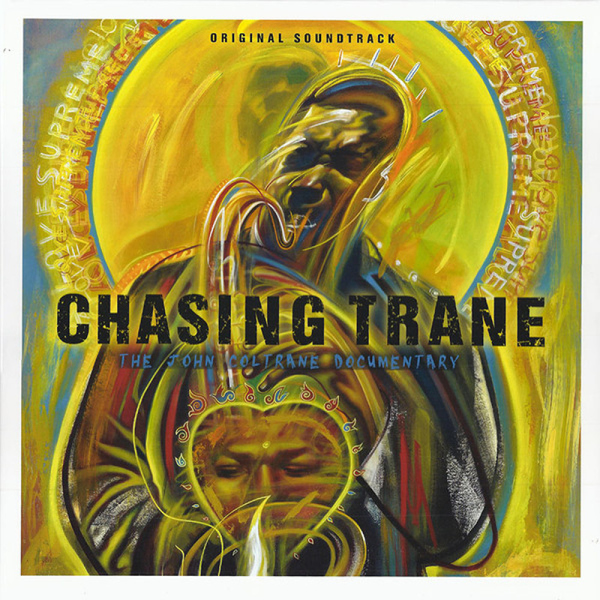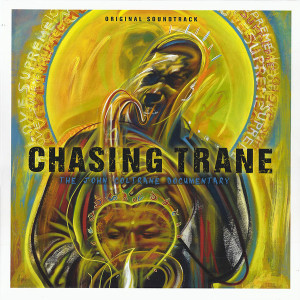 Chasing Trane - Original Soundtrack (2LP)
1.
A Love Supreme Part 1 - Acknowledgement
---
5.
My Favourite Things Pt. 1 (Single Version)
---
10.
I Want To Talk About You (Live)
---
11.
Chasin' The Trane (Live)
---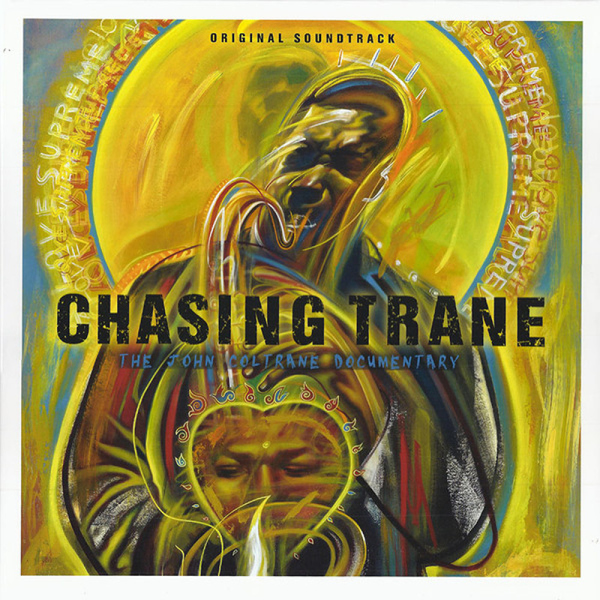 description
"Ein Muss nicht nur für alle Coltrane- und Jazz-Fans, sondern im Grunde genommen für jeden, der
sich ernsthaft für die bleibende Musik des 20. Jahrhunderts interessiert", schrieb das US-Filmmagazin
Variety über den Film "Chasing Trane", der das musikalisch reiche und menschlich wie politisch
bewegende Leben des legendären Saxophonisten und Erneuerers des Jazz schildert.
Der über 1 1/2 Stunden lange Film lässt einen mit seltenem und neu entdecktem Video- und
Audiomaterial am Leben und Schaffen John Coltranes teilhaben. Zu Wort kommen dabei Prominente
wie Ex-Präsident Bill Clinton, Kamasi Washington, Common, John Densmore von den Doors,
Tonmeister Rudy Van Gelder u.v.a. Gesprochen wird der Film von Denzel Washington.
Der Film und sein Soundtrack kommen in insgesamt vier Formaten heraus: die Dokumentation selber
auf DVD und Blu-ray, die Musik aus dem Film (elf von Coltranes bedeutendste Aufnahmen) auf CD +
180-Gramm-Doppel-LP. Alle Formate enthalten Booklets mit Filmfotos und Essays von Regisseur John
Scheinfeld bzw. Jazzkenner Ashley Kahn.