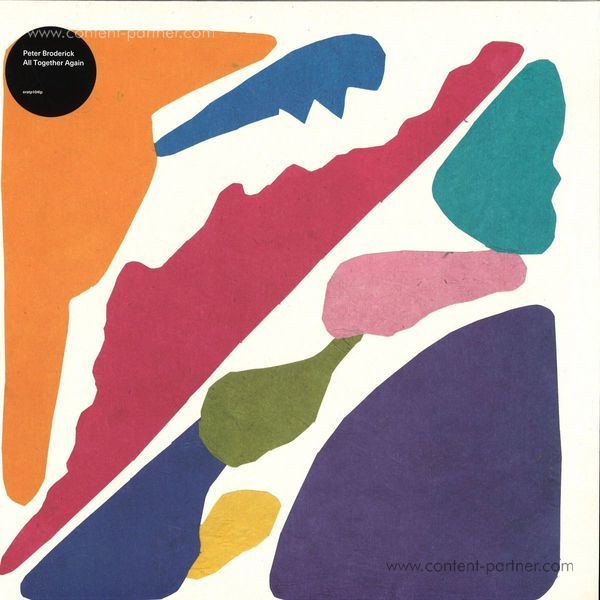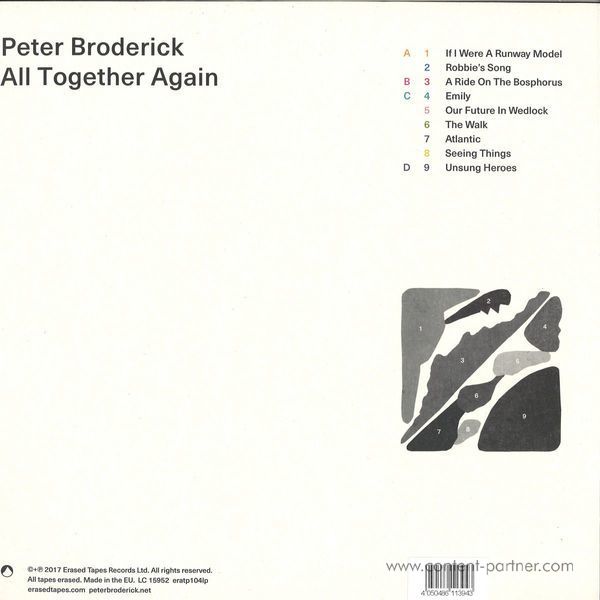 All Together Again (2LP+MP3)
genre:
Electro / Electronic
To order please add to basket and proceed to check out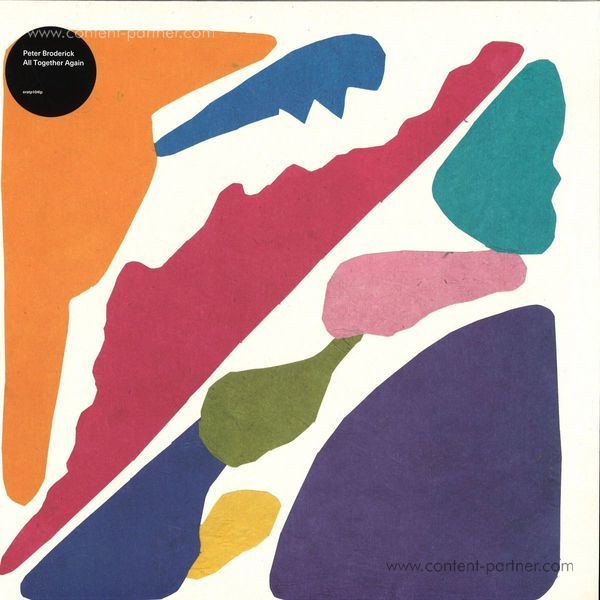 description
Zurück zur Ein-Mann-Elektronik. Besondere Stücke für gewisse Anlässe.
Immer mal wieder bekommt Peter Broderick Anfragen, ein Stück für diesen und jenen Zweck zu schreiben. Anfang 2015 wurde er gefragt, ob er Musik für eine Modenschau im Rahmen der New York Fashion Week beisteuern könne. Er sagte zu und fing damit an, ein zwölfminütiges Stück zu schreiben, das so aufgebaut war, dass er es allein spielen konnte, und schickte es nach New York. Wenige Tage vor dem Abflug dann die Antwort: Sie würden es doch bevorzugen, wenn er einfach ein paar ältere Songs spiele. Zusammen mit weiteren Auftragsarbeiten aus den vergangenen zehn Jahren veröffentlicht er es jetzt unter dem Albumtitel "All Together Again". Es sind Stücke, die für Hochzeiten geschrieben wurden, oder ein 17-Minuten-Stück, das eine Fährfahrt in Istanbul beschreibt. Dazu kommen schließlich noch einige Film-Kompositionen sowie ein Stück, das für eine interaktive Installation geschrieben wurde. "In meinen Anfangstagen war ich ziemlich stolz darauf, dass ich alle Instrumente selbst einspielte und auch die Aufnahmen im Alleingang machte", berichtet Broderick. "Später ging ich dann auch andere Wege. Dieses Album bedeutet mir auch deshalb so viel, weil es eine Rückkehr zu meinem ursprünglichen Ansatz markiert."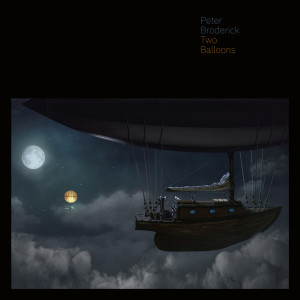 Electro / Electronic
Peter Broderick
Erased Tapes
€14.99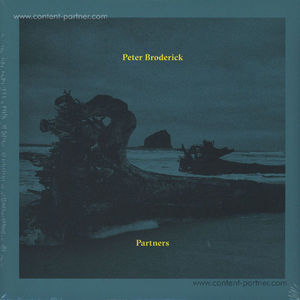 Ambient
Peter Broderick
Erased Tapes
€19.99